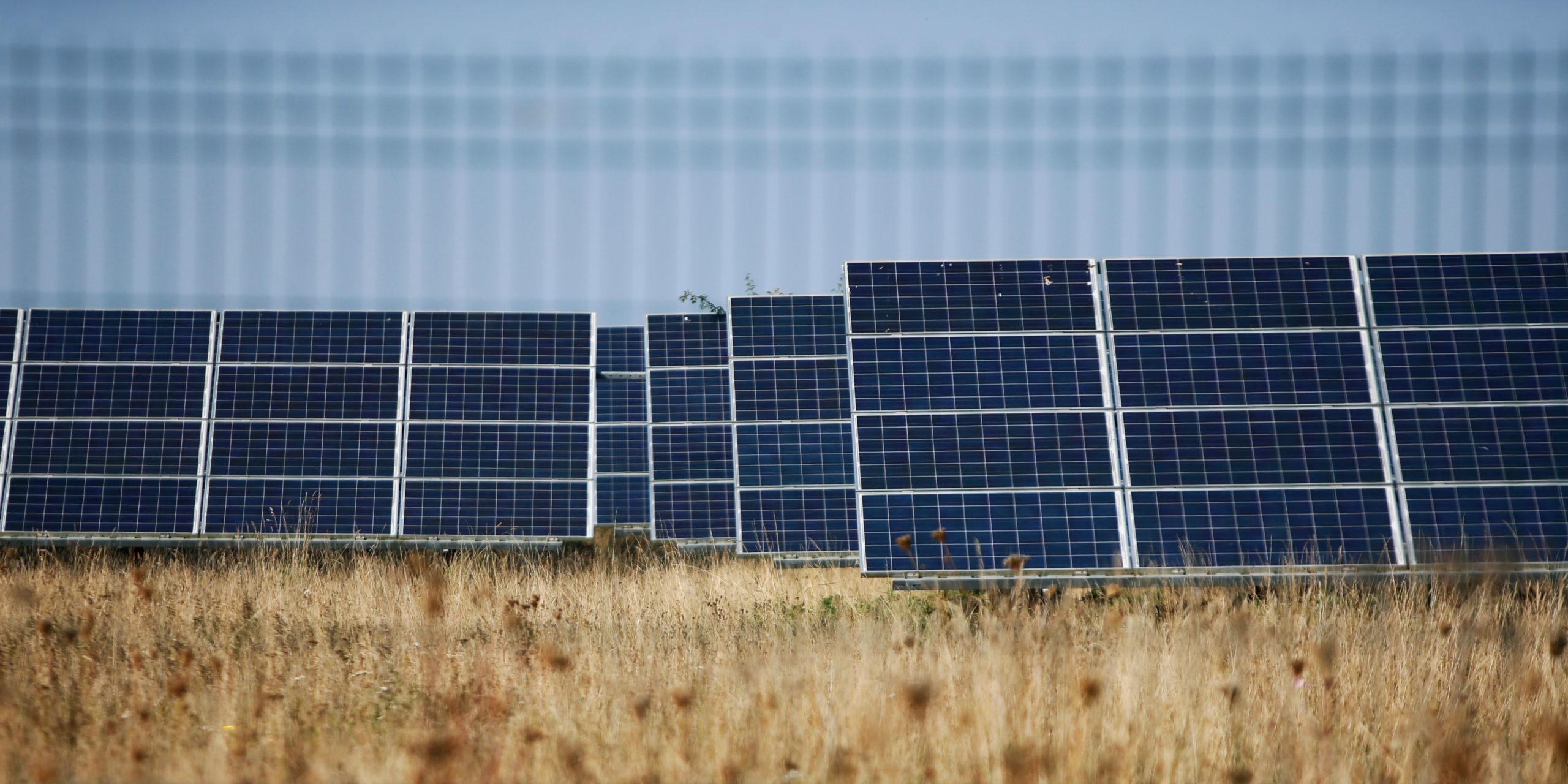 Cutting emissions from our own operations
To reach our 2025 target of becoming carbon neutral within our own operations, we are taking the following action:
Creating a culture of sustainability – we are providing information and training for staff and councillors on the climate and ecological emergencies. We have updated our decision-making templates to include climate and ecological implications to ensure they are considered in all our areas of work.
Developing Policy – climate action is integrated throughout policy work, including in the Corporate Plan and Local Plan. We monitor our carbon emissions and will soon be publishing our updated Carbon Management Plan which will outline how we will manage and reduce our carbon emissions. A Climate Action Plan is being developed for 2021-2024.
Cutting our carbon emissions – we adopted our first Carbon Management Plan in 2009 and have cut our carbon emissions by 57 per cent between 2009/10 – 2020/21. Whilst this is a significant reduction, over the 2020-2021 period we have experienced a change in working patterns because of the Covid-19 pandemic which has resulted in reduced emissions from staff working from home and some of our buildings being closed for periods of time.  This has meant a larger decrease in carbon emissions than in previous years. As service delivery resumes following the pandemic it is important that we do not to lose all of the progress made in emissions reduction.
We will soon be publishing our Climate Action Plan which will outline what we have planned to further reduce our carbon emissions to meet our targets of becoming carbon neutral as a council by 2025. We will continue to monitor our progress on our carbon emissions, reporting annually on them. See our latest Annual Greenhouse Gas Emissions report for more details.
Protecting biodiversity and nature – this a priority for the council. We have appointed two Tree Champions and are developing a Tree Planting Policy. We are working with partners to develop a Nature Recovery Network and Strategy, and we are establishing a Biodiversity Working Group to develop the Council's approach to nature protection and recovery.