Travel more sustainably
Transport emits the largest share of Oxfordshire's carbon emissions. The following actions will reduce carbon emissions and the amount of traffic on our roads:
Use public transport – Using public transport rather than driving is one of the ways that people can make the biggest reduction in their carbon emissions. There are buses and trains that run through South Oxfordshire. From now until March 2022 you can take advantage of the £2 bus fare cap. More on bus company website.
Consider walking or cycling for short, everyday journeys

–

Walking or cycling

short journeys can be quicker, easier and cheaper, and will help you stay active and healthy, as well as improving the

air quality

in your local area.

E-bikes

are also a great option for slightly longer journeys. Cycle routes across the district are being improved, with several

National Cycle Networks

running through the district and the ongoing delivery of the

Science Vale Cycle Network

.

Cycling UK

has lots of cycling tips and advice.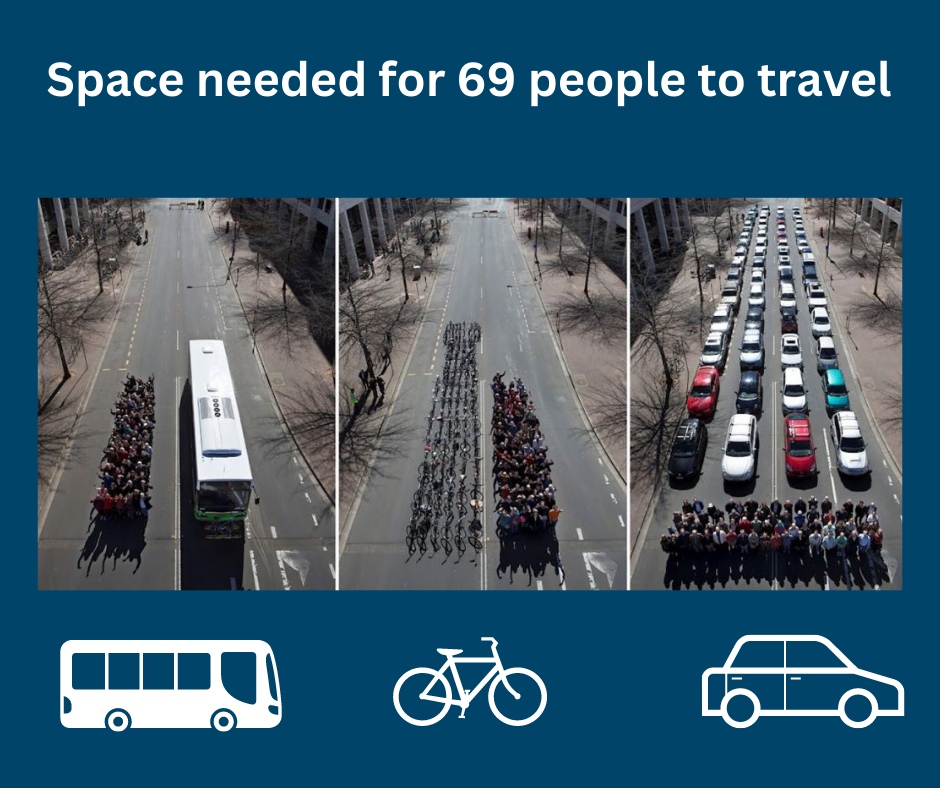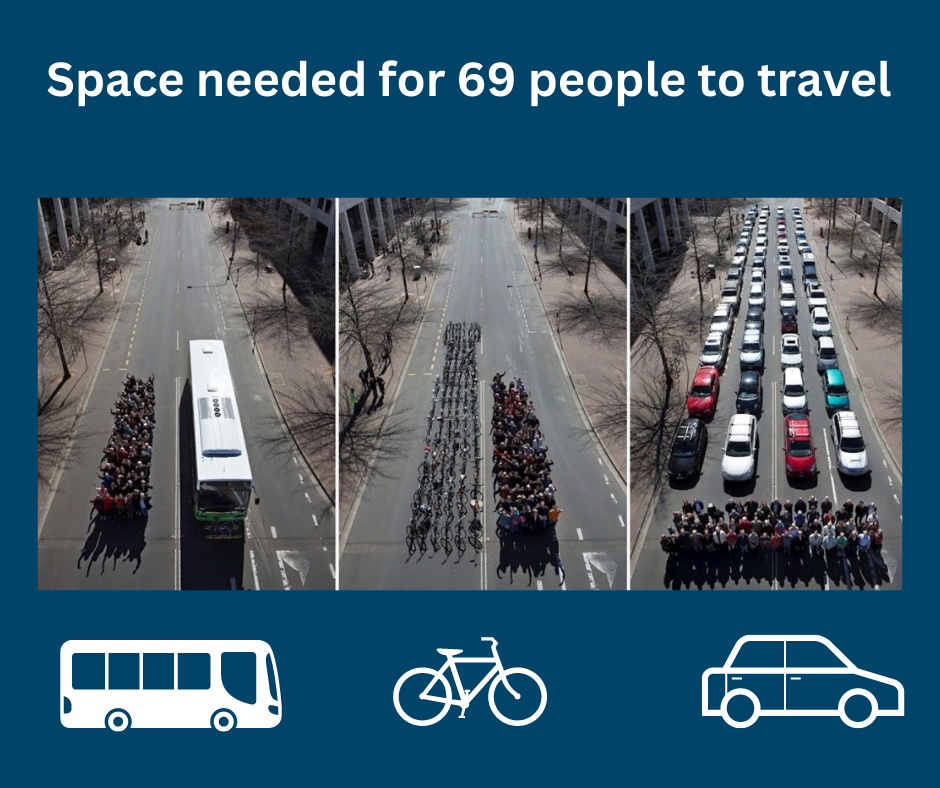 Electric vehicles – If you are buying a new car, think about moving to an electric vehicle (EV). South Oxfordshire has a network of park and charge spaces in our public car parks. More information on buying an EV is available on the Climate Action Oxfordshire website.
Join a car club – If you don't drive often, think about joining a car club or car share scheme. This could save you purchasing a car or second car. See our dedicated Car Clubs page.
Eco driving tips are available from the Climate Action Oxfordshire website
Contact us - Climate and Biodiversity Team
South Oxfordshire District Council
Abbey House
Abbey Close
Abingdon
OX14 3JE