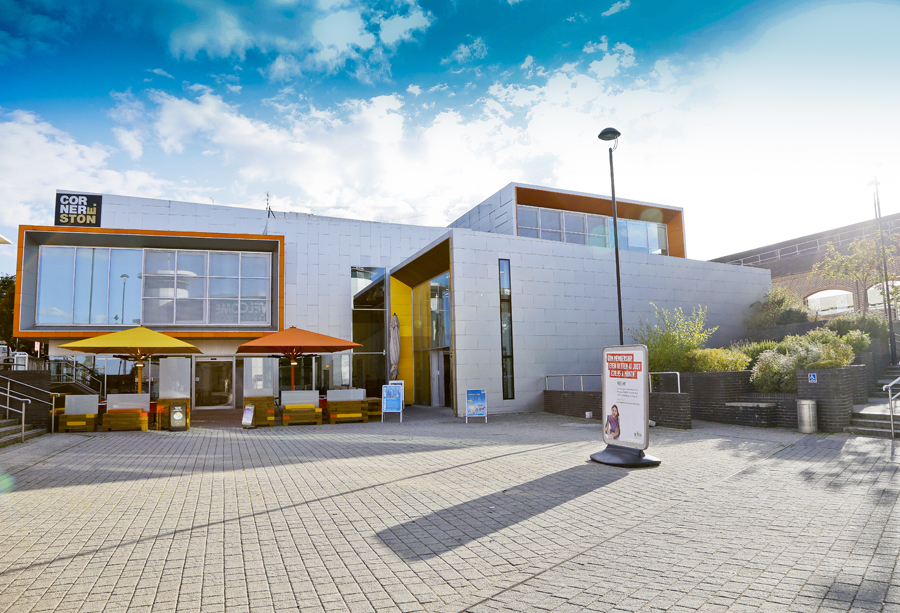 Cornerstone Arts Centre
The Cornerstone Arts Centre and Cafe Nourish are now open.
To find out more please head to The Cornerstone Arts Centre website and social media pages.
Visit the Cornerstone website: http://www.cornerstone-arts.org/
Facebook: https://www.facebook.com/CornerstoneDidcot
Twitter: @CORNERSTONEfun
About Cornerstone
We run Cornerstone arts centre in Didcot. It has a fantastic range of facilities for you to enjoy; a theatre auditorium, shows and performances from national and up and coming names, an art gallery, a cafe/bar, a dance studio and rooms available for hire.
Cornerstone Arts Centre
25 Station Road
Didcot
OX11 7NE