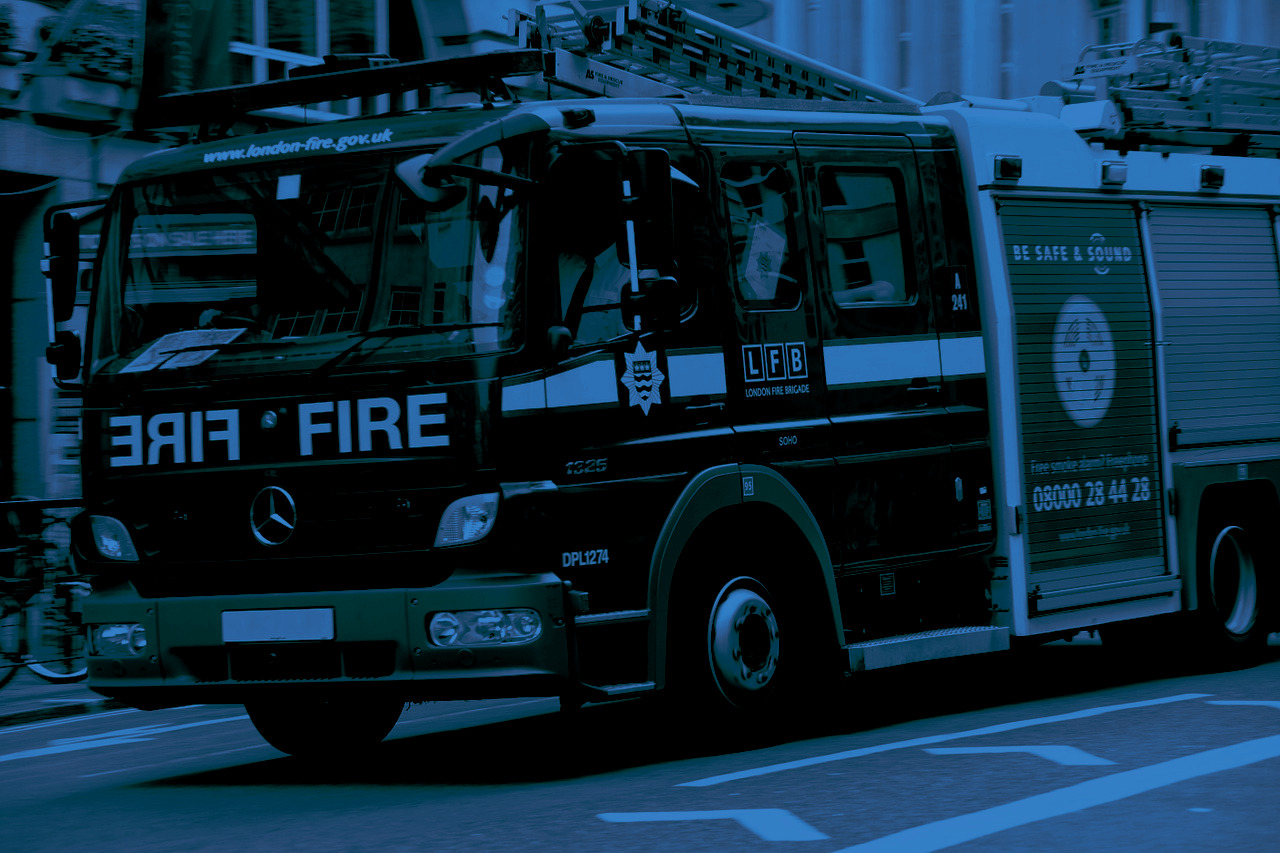 Emergency situations
Here are some useful telephone numbers to call in an emergency:
Fire/smoke – evacuate your property immediately, head to a point of safety and then call 999.
Gas – to report a gas leak either in the house or street call National Grid on 0800 111 999.
Water – to report a water main burst or blocked sewer contact Thames Water on 0800 316 9800.
Flooding – to report flooding call the Environment Agency on 0800 80 70 60.
More guidance information can be found on the following pages:
Related information