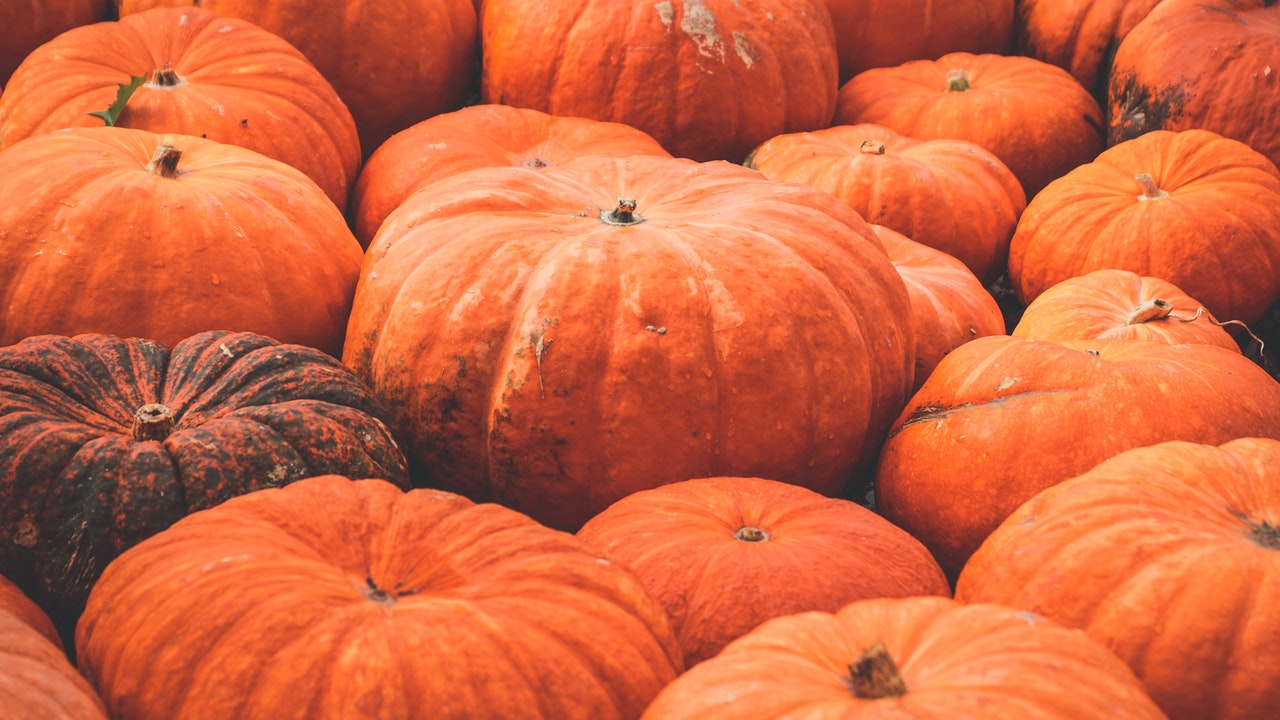 Halloween waste
What do you do with left over pumpkins? Spooky outfits that children have outgrown? Fake flickering candles and halloween lights that no longer work?
Read on we have some answers below
Pumpkins
Obviously the best thing to do with pumpkins after Halloween is eat them.
There are some mouth-watering pumpkin recipes for pumpkin and coconut cake, pumpkin soup and pumpkin risotto on Hubbub and Love Food Hate Waste.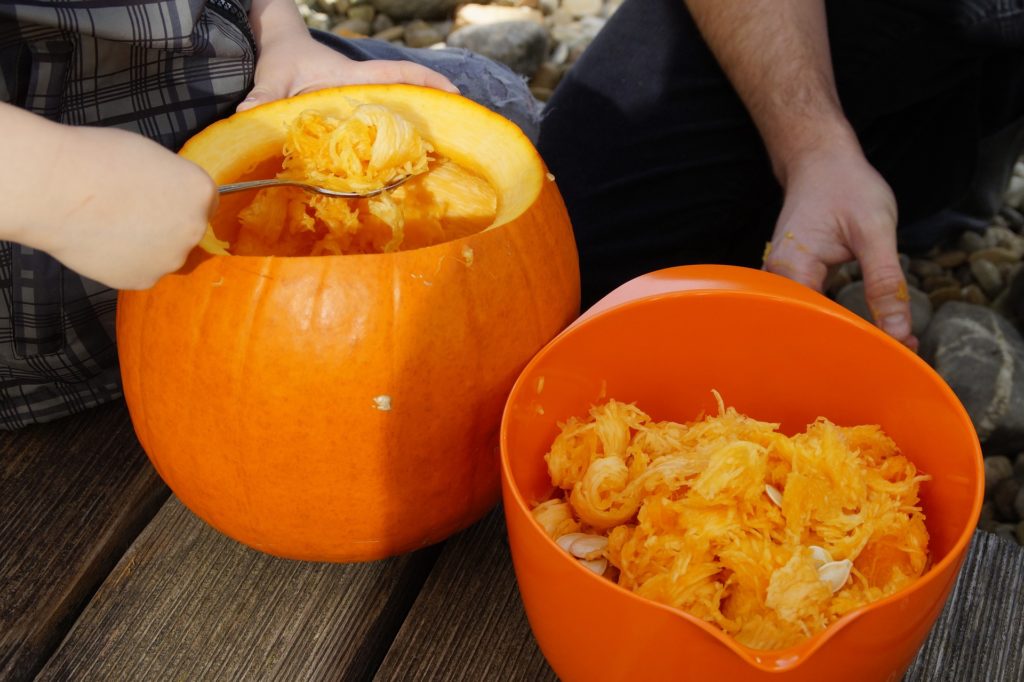 If eating them all is not an option then recycle them in your food waste bin. Remove any candles and wax that may be in the pumpkin after decorating it. Then put the pumpkin IN the food bin if you can cut it up or it fits whole.
If not leave it on top but it would be easier for the crews to collect if the pumpkins are in the bin.
Old Halloween outfits
If your children have outgrown last year's costume then if it is in a good condition consider giving it to a friend with younger children or to a charity shop to reuse. If it's not in a great condition and it's made of material (rather than a plastic) then we can help you recycle it.
Put it in a tied carrier bag next to your green bin on your normal collection day.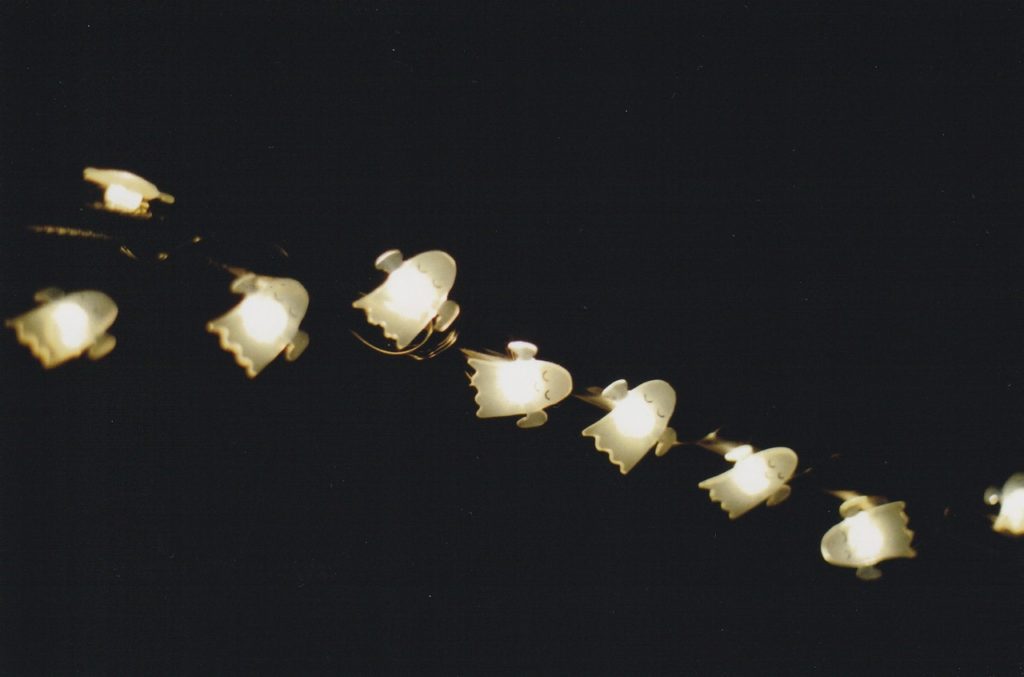 Small electrical decorations
Did your ghost lights go dark or your light-up skeleton switch off? As long as it fits in a carrier bag you can put them in a bag next to your black bin on your normal collection day to be recycled.
Used batteries
Batteries can be recycled on your recycling collection day. Just pop them in a clear plastic bag (such as a sandwich bag or food bag) on top of your green recycling bin.
We can collect household batteries, such as 6v batteries, 9v batteries (transistor batteries), D, C AA, AAA and button batteries (watch batteries) as well as mobile phone batteries, laptop batteries and lithium batteries with tape across the terminals.
We cannot collect batteries with trailing wires, car batteries, or other industrial batteries but you may be able to take these to a Household Waste Recycling Centre.