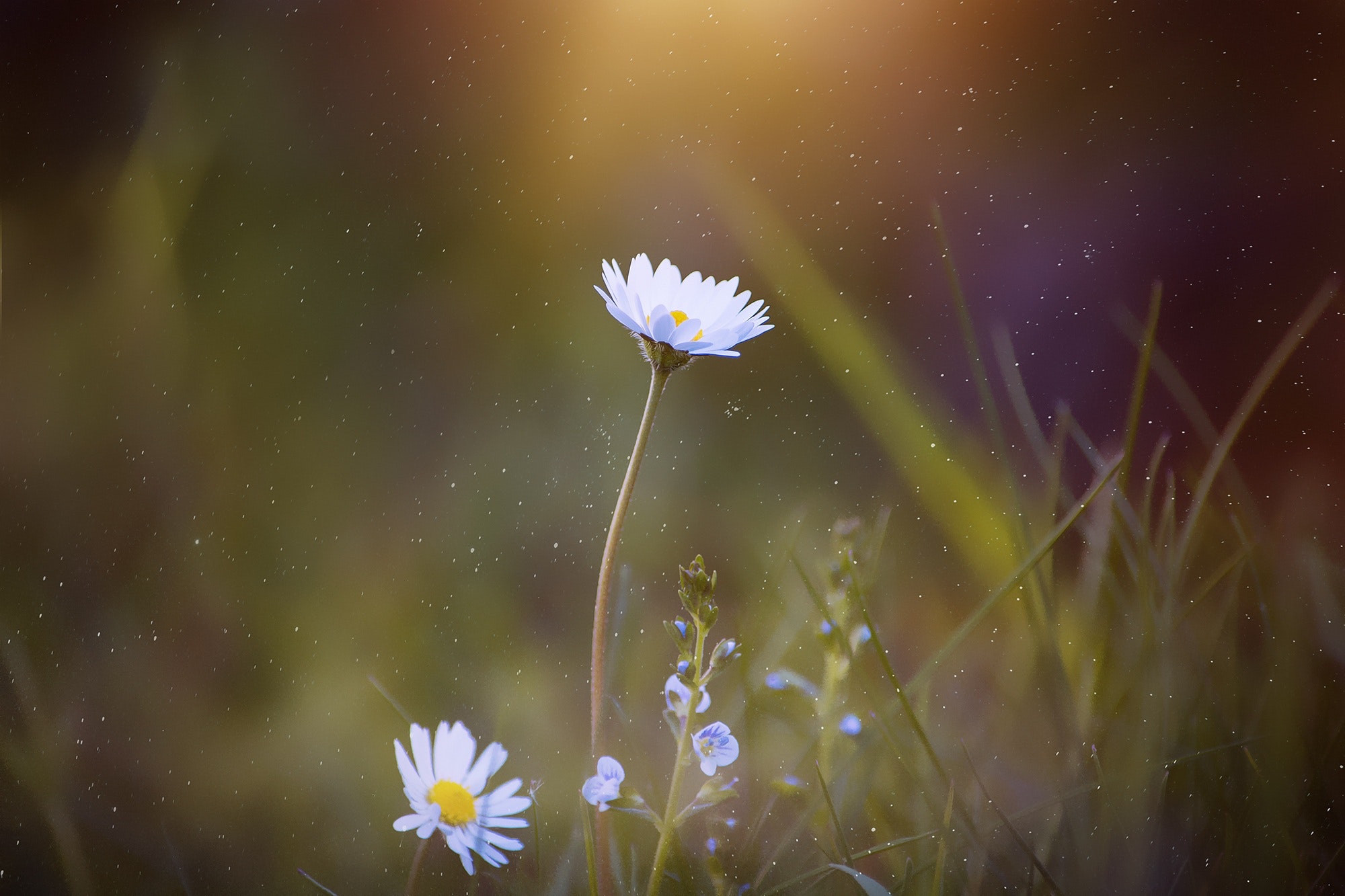 Wildlife and Planning Applications
What do you need to do?
You need to consider the impact of your proposed development on wildlife, this includes important wildlife habitats and species specially protected by law.
For small scale developments, including householder applications, please use the interactive Wildlife Assessment Check to see whether your application will need to be supported by any ecological information.
For general advice on what you need to think about when submitting a planning application please refer to the Joint Design Guide (2022).
For all larger scale developments, you will also need to submit evidence to demonstrate that your proposals can achieve a net gain in biodiversity. We measure this using DEFRA's Biodiversity Metric 2.0, which is open-source and available online. Further information on biodiversity net gain can be found here.
Great crested newts
The council has been issued a district-wide organisational licence from Natural England, allowing developers to be authorised to undertake works which may impact great crested newts. This innovative approach to great crested newt licencing has a number of benefits:
The scheme funds the creation of quality ponds and terrestrial habitats, benefitting the district's great crested newt population;
Seasonally dependant surveys for great crested newts are not required, avoiding lengthy delays to planning applications which saves time and money;
Developers can receive authorisation to commence works under this licence at the same time as receiving planning permission, simplifying the process.
NatureSpace is the council's delivery partner for district licencing and can be contacted for more information and to enter your development into the scheme.
Natural England has issued guidance to local planning authorities utilising the NatureSpace great crested newt district licence scheme on how to assess planning applications.
For more information on newt mitigation licences please see the Great Crested Newt licensing factsheet.
What is the council's role?
The council has a statutory duty to conserve biodiversity and ensure compliance with relevant environmental and wildlife legislation.
The council will use the following plans and guidance documents, among others, to assess if planning applications have impacts on wildlife:
National Planning Policy Framework (2019):
Chapter 15 – Conserving and Enhancing the Natural Environment
South Oxfordshire Local Plan (2035):
Policy ENV2 – Biodiversity: Designated Sites, Priority
Habitats and Species
Policy ENV3 – Biodiversity
Policy ENV4 – Watercourses
Policy ENV5 – Green Infrastructure
Other useful information can be found in the following links:
Circular 06/2005: Biodiversity and Geological Conservation
Planning Practice Guidance – Natural Environment
British Standards Institution BS42020:2013 – Biodiversity: Code of Practice for Planning and Development
British Standards Institution BS8683 (Draft) – Process for designing and implementing Biodiversity Net Gain
How to get help
The Chartered Institute of Ecology and Environmental Management (CIEEM) has a registered practice directory of ecological consultancies who can provide a range of services to help you gather the information you need to support your planning application.
The council also offers an ecology pre-application advice service if you are unsure whether detailed ecological surveys will be required for your proposed development.
Please note our ecology pre-application advice service has been temporarily suspended, we hope to be in a position to resurrect this service in the near future. Please keep an eye on our website for an update on this.