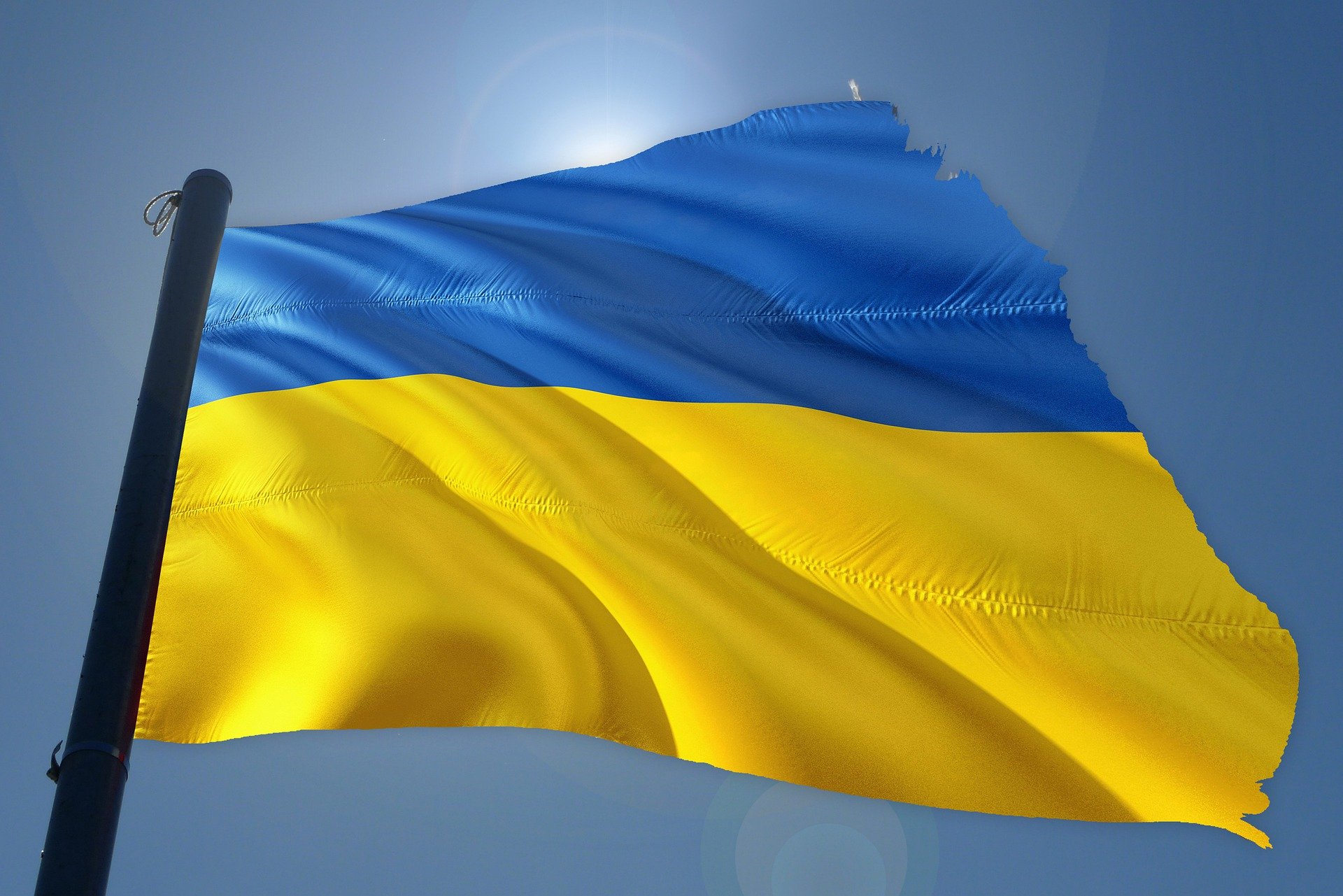 Council stands with people of Ukraine
Cllr David Rouane, leader of South Oxfordshire District Council has issued a statement on the war in Ukraine:
"We all value those qualities of democracy, freedom and security which we in Britain take for granted. We stand by the people of Ukraine in the face of the invasion by Russia and our thoughts are with everyone affected by this action.
"It's difficult at this stage to predict exactly what may or may not unfold over the coming days and weeks, but we know that our community will want to do whatever they can to support our neighbours whose friends and families are directly affected by the conflict and those we see on our television screen.
"We will show our solidarity with those affected through the channels open to us as a council and we would urge those who want to help the aid effort to support the appeals issued by established international agencies who are already working in the area, and to be aware of local community groups who are supporting Ukrainian families here in the UK."
If you'd like to help, the government is advising people to ensure they "give safely" to registered charities.
Established charities with experience of responding to disasters are usually best placed to reach victims on the ground.
The best current route to donate and support is via the Disasters Emergencies Committee. The UK Government has said it will match fund up to £20m. DEC works with 15 charities including Oxfam, Christian Aid and Save the Children.
There are a number of other international charities you can support:
If you're looking to donate to causes working in Ukraine and neighbouring countries, you should make a few simple checks before giving:
Check the charity's name and registration number at www.gov.uk/checkcharity
Make sure the charity is genuine before giving any financial information
Be careful when responding to emails or clicking on links within them
Contact or find out more online about the charity that you're seeking to donate to or work with to understand how they are spending their funds
Look out for the Fundraising Badge on charity fundraising materials, this is the logo which shows that a charity has committed to fundraise in line with the Code of Fundraising Practice