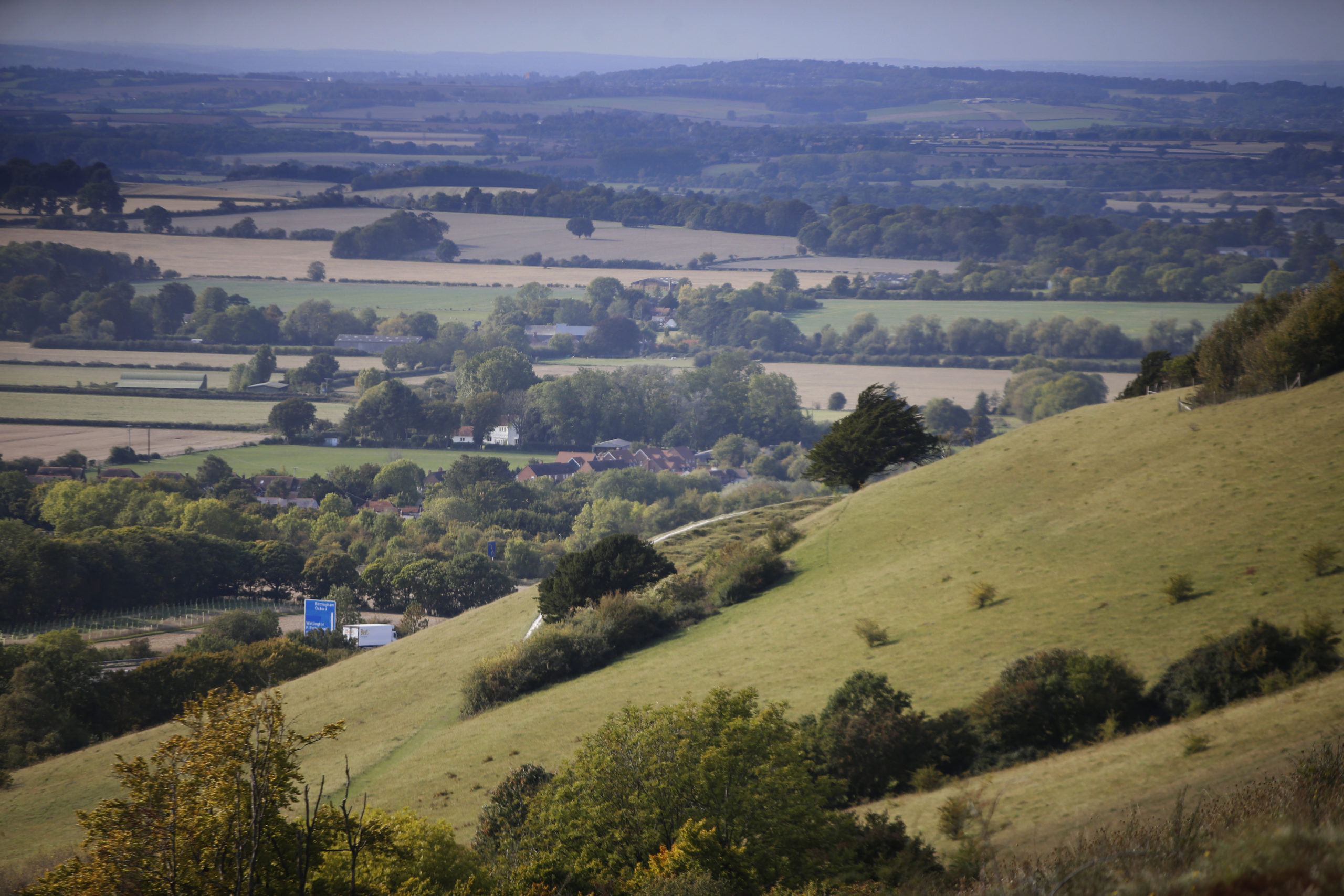 South Oxfordshire promises to become a local leader in tackling the climate emergency
District councillors have agreed a series of steps to help ensure that South Oxfordshire becomes a real local leader when it comes to tackling the climate emergency.
At their meeting on 9 December councillors voted in favour of taking actions which are in line with the Glasgow Climate Pact and its associated declarations agreed by nations attending COP26 in November.
Following a motion submitted by Cllr Sam Casey-Rerhaye, Chair of the council's Climate and Ecological Emergencies Advisory Committee, the council is now committed to providing leadership in the form of clear and regular guidance and information which is open and honest about the changes required of us all if we are to reach net zero carbon emissions. The council also agreed to publish a Climate Action Plan to help speed up work locally.
Cllr Sam Casey-Rerhaye said: "The Glasgow Climate Pact clearly recognises the crucial role that communities and local authorities have to play in addressing and responding to the climate emergency, and highlights the urgent need for multilevel and cooperative action.  As a council we have made a commitment to do what we can to lead on this issue locally and will proactively do all we can to support our partners and communities."
Cllr David Rouane, Leader of South Oxfordshire District Council, said: "As a district council we are absolutely committed to doing what we can to tackle the climate emergency, whether that's through changing the way we work, supporting our communities to adapt their homes and businesses or by supporting our partner organisations to help bring about wider change, for instance, to the way we travel."
"Many of us were extremely disappointed that COP26 did not result in national action plans and law changes needed to put the world on course for limiting global average temperature rise to 1.5C. There is great work happening in our district and in local communities across the country, however we need our government to do much more in order to facilitate change at a local level so it can have real impact."
Notes for editors:
Taking climate action is a priority for South Oxfordshire District Council. The council has declared a climate emergency and published a Corporate Plan which puts tackling the issue at the forefront of their work.
South Oxfordshire also declared an Ecological Emergency and introduced a Climate and Ecological Emergencies Advisory Committee (CEEAC) to advise Cabinet on the climate and ecological crises.
The council has also set targets to become a carbon neutral council by 2025, and a carbon neutral district by 2030. South Oxfordshire has also published updated Air Quality Guidance for Developers.
The council is also working closely with Oxfordshire County Council on a park and charge scheme which aims to install electric vehicle chargers in the district.