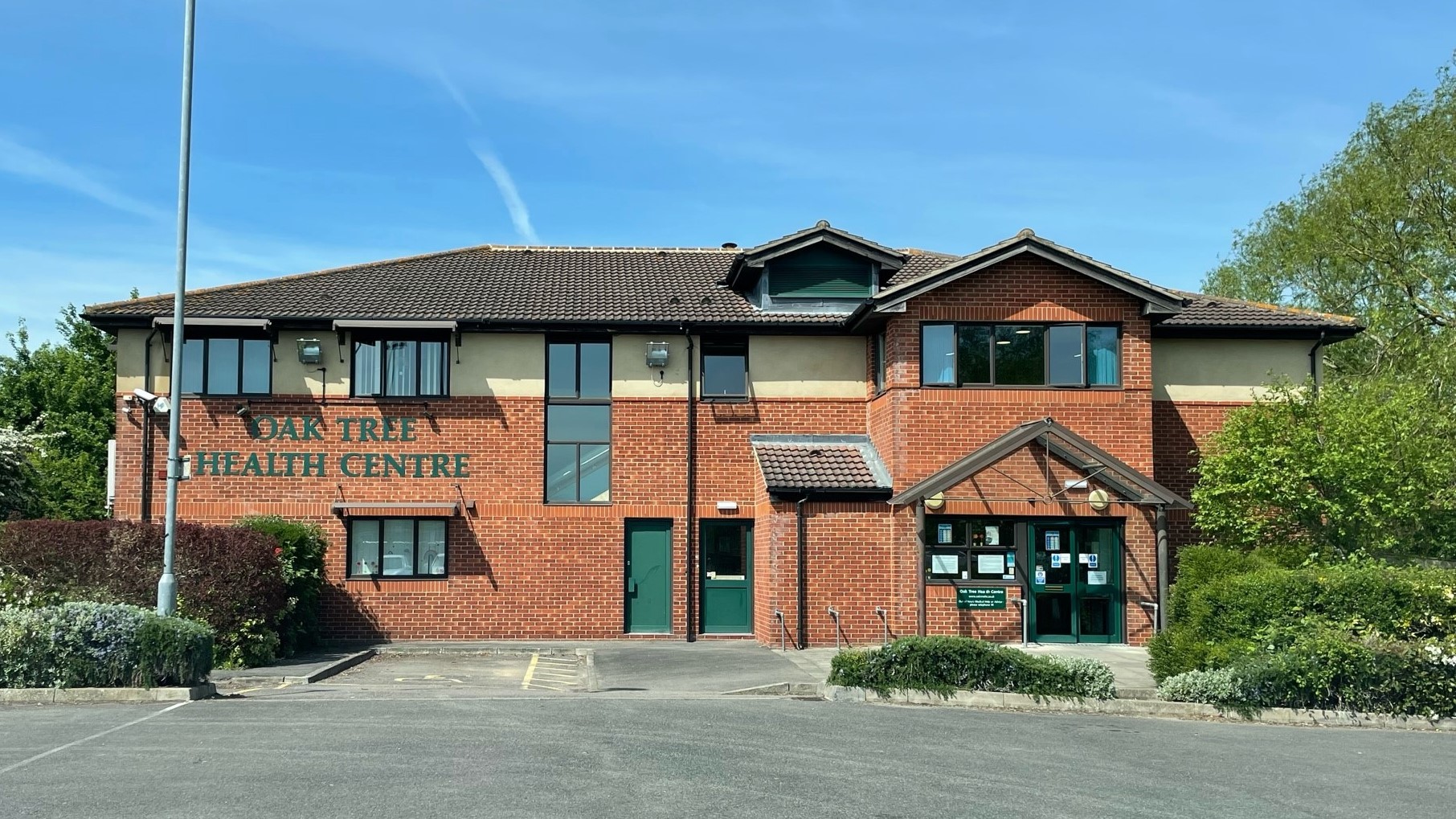 Nearly £900,000 given to local communities for local improvements
South Oxfordshire District Council has released almost £900,000 to help pay for local community improvements in the district in the last six months.
The funds came from a Community Infrastructure Levy (CIL) – money that's collected from developers as a condition of their planning permission to build new homes in the area.
Since April, the district council has paid out £870,440 to local councils that have new developments built in their parishes. £847,945 of CIL funding was identified in the district council's performance report for their first financial quarter, and since its publication, a further £22,495 has been given to Warborough Parish Council after new homes were built in the village.
The funds released will now be used by each local town and parish council to make improvements to existing or to create new community facilities that will benefit residents and families living nearby.
Earlier this year £45,000 of the district council's CIL allocation helped a new 'Space to Change' toilet to be built and a major refurbishment of the public toilets in Henley at Greys Road Car Park for residents and visitors coming into the town.
In Didcot, Oak Tree Health Centre was awarded almost £40,000 to help revise its premises to accommodate new patients using funds collected from local developers building new homes in the Ladygrove area. The funds will help pay for the GP practice to create an extra consultation room with four workstations for clinics, dressings and mass vaccination programmes.
Just over £90,000 of CIL funding also helped Benson Parish Council to redevelop a play park area in the village. Opened in 2021, the area has been transformed into a vibrant, safe and accessible area for local children. Next to the park there's also outdoor gym equipment for adults.
Cllr Leigh Rawlins, Cabinet Member for Finance and Property Assets at South Oxfordshire District Council, said: "We're delighted to have been able to allocate the CIL funding, which comes from developers to help improve local facilities. Our local town and parish councils have a great understanding on what's needed and where, and we're looking forward to seeing the money being used to benefit their local community."