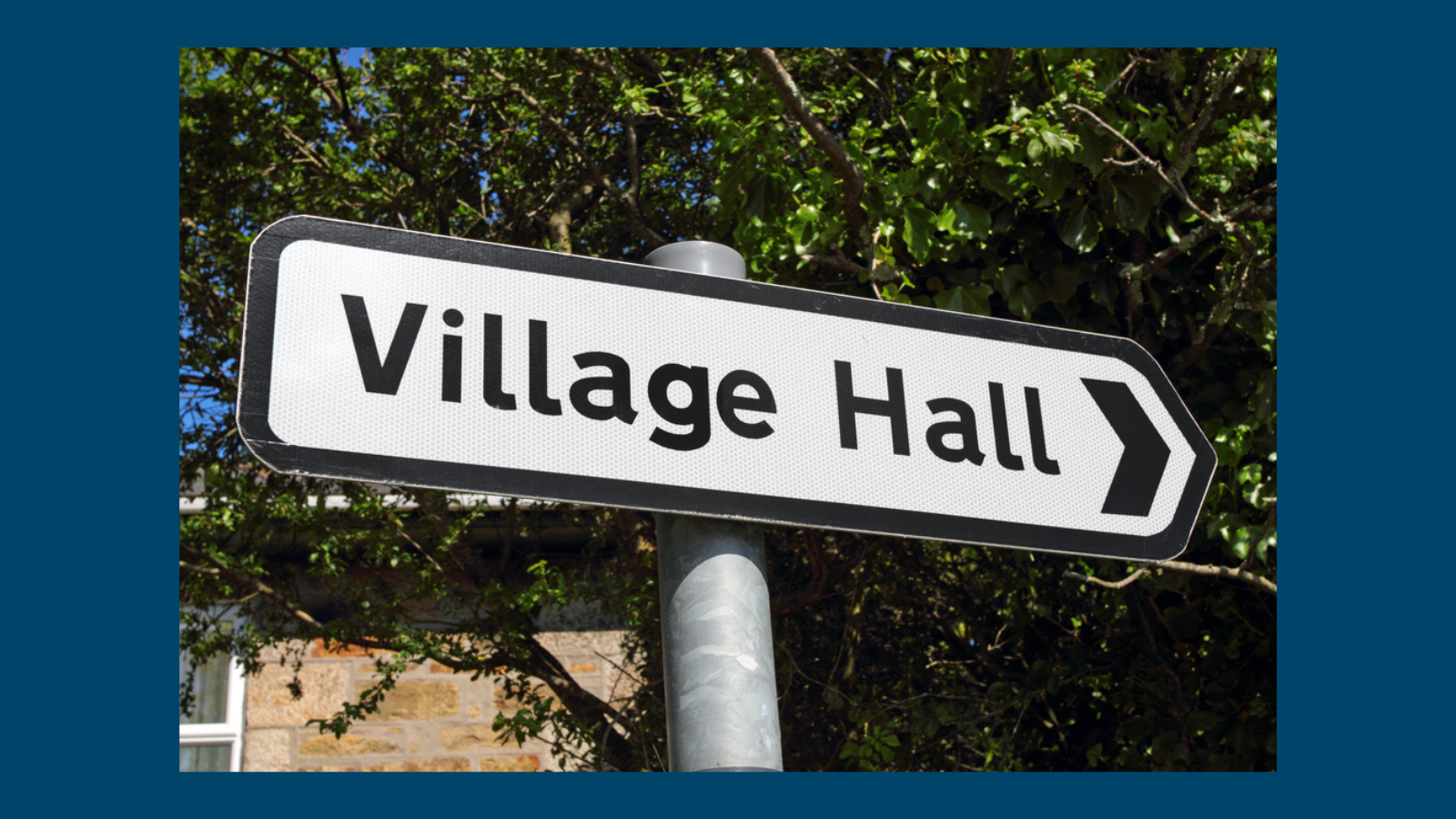 What town and parish councils can do
Town and parish councils have an important role to play in tackling climate change, with many joining us in declaring their own climate and ecological emergency.
Help from South Oxfordshire District Council
Through our Climate Action Plan, South Oxfordshire District Council is committed to supporting our town and parish councils' climate action initiatives. We can offer town and parish councils the following services:
A FREE easy-to-use Town and Parish Council carbon emissions calculator – this is a user-friendly spreadsheet, which helps calculate the annual carbon emissions of your organisation using information from your energy bills and fuel receipts. It can then calculate where improvements and reductions in bills (and emissions) can be made.  Email climateaction@southandvale.gov.uk for more details.
loan of a thermal imaging camera to help identify heat loss in domestic properties or community buildings
supporting collaboration between town and parish councils and community groups
What other help is available?
The Oxfordshire Association of Local Councils provide advice and training for town and parish councils. The National Association of Local Councils has published a series of climate change case studies and have published a guide on What can local councils do on climate change. Friends of the Earth have published 20 actions parish and town councils can take on the climate and nature emergency, which lists ways in which local councils can make progress in this area.
Town and parish councils can also:
Produce a neighbourhood plan which includes proposals to address the climate and to support nature. We offer support for those creating a neighbourhood plan and extra information on producing a climate-focused neighbourhood plan is available from the Centre for Sustainable Energy. Community First Oxfordshire also provides support to communities producing neighbourhood plans and community led plans.
Create a nature recovery plan which outlines how biodiversity will be increased in the parish and identifies opportunities for tree and hedge planting. The Oxfordshire Treescape Project offers support to parish councils to create and adopt a nature recovery plan. The Thames Valley Environmental Records Centre can provide information on wildlife in your parish.
Reduce their council's carbon footprint, for example by retrofitting council buildings, buying green and local products, and using sustainable travel options.
Support local communities to take action on climate change for example by encouraging the formation of Community Action Groups and working with existing groups. We have produced a guide about retrofitting homes and community buildings which brings information together to help you support the people in your area and to point them towards sources of advice and funding.
Contact us - Climate and Biodiversity Team
South Oxfordshire District Council
Abbey House
Abbey Close
Abingdon
OX14 3JE