Welcome to the Litter Bug Detectives Trail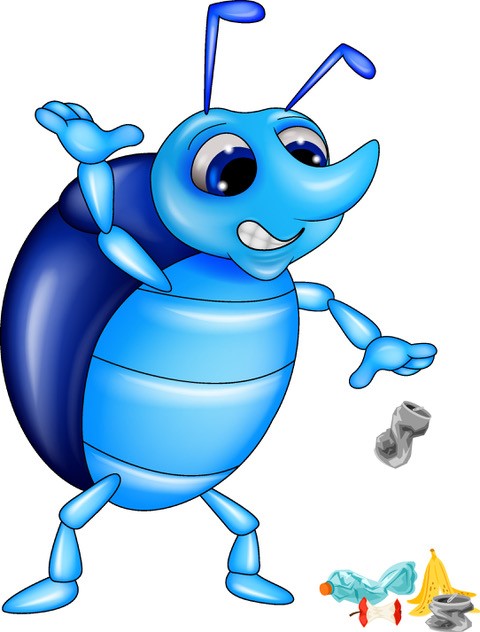 From 29 May to 5 June we're running our Litter Bug Detectives Trail in four parks across southern Oxfordshire.
The trails will be in Edmonds Park, Didcot and Southern Road Recreation Ground in Thame and also in Abbey Garden Meadows in Abingdon and Memorial Park in Wantage.
Taking part is as easy as 1.2.3.
Choose which park you wish to visit. Then download the appropriate trail map (see below) which will lead you on a trail to 13 sites around the park
At each site there will be a question on waste and recycling. The 13 answers will provide you with a letter each to make two words.
Email the two-word answer and your name and address to us at waste.team@southandvale.gov.uk before midnight on 5 June and we will send you a Litter Bug Detective Certificate.
Each trail will be between 0.6km and 1.5km long.
Download the maps here
Taking part
To take part you can simply download the Litter Bug Detectives Activity Trail Answer Sheet below to fill in the answers as you go around. Alternatively we can send you out special notebooks and pencils to use on the trail. If you wish to have a notebook and pencil please email your name and address to us at waste.team@southandvale.gov.uk
Psst… don't worry if you can't find all 13 of the locations – you can download all the posters here (sorry, it's quite a big file, so might be best to do it when you are somewhere that has wifi).