Welcome to the Litter Bug Detectives Trail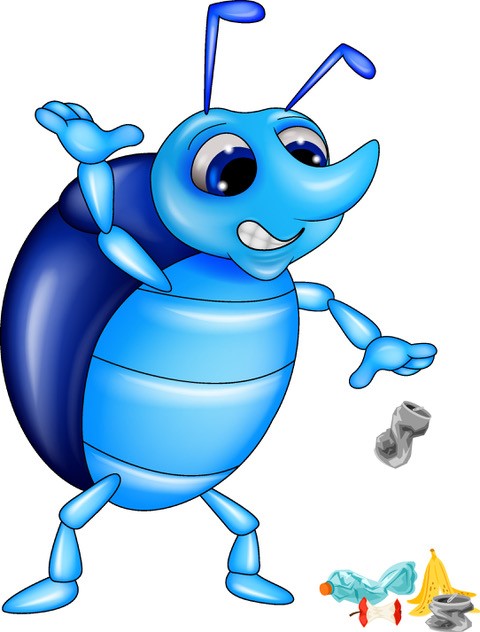 From Monday 9 August to Monday 30 August 2021 we're running our FREE Litter Bug Detectives Activity Trails for children across southern Oxfordshire (see the list of maps below to find out where they're taking place).
Free notebooks and pencils are available to use on the trails – email us at waste.team@southandvale.gov.uk with your contact details and we'll send them to you.
Taking part is as easy as 1.2.3.
Choose which place you wish to visit from the list below. Then download the appropriate map . This will lead you on a 13-stop trail.
At each stop there will be a poster with a question on waste and recycling. The 13 answers will provide you with a letter each to make two words.
Email the two-word answer and your name and address to us at waste.team@southandvale.gov.uk before midnight on 5 September and we will send you a Litter Bug Detective Certificate.
Win litter picking equipment for your school!
Everyone who completes the trail has a chance to win litter picking equipment for their school! Just tell us your school's name and address when you send in your answers.
The trails will be available in the following places :
(Click on the name of the park to open a downloadable trail map for each area.)
Answer sheet
You can download the Litter Bug Detectives Activity Trail Answer Sheet below to fill in the answers as you go around.
Terms and Conditions
Entrants must be aged 12 or under
All entries should be sent BY EMAIL to waste.team@southandvale.gov.uk. Each entry needs the two-word answer from the Litter Bug Detectives Trail. Please include your name, address (for certificate delivery) and the name and location of your school (for the chance to win litter picking equipment).
We will announce the winning school as part of promotional work including on social media, unless entrants indicate otherwise.
The deadline for all entries is 5 September 2021.
A winning school from each district (South Oxfordshire and Vale of White Horse) will be picked at random from those names sent in.
The winning schools will each receive 30 children's litter pickers, 30 children's hi-vis waistcoats and 15 bag hoops to be delivered to their school in September.
Please note all prizes are non-exchangeable and non-transferable. No cash alternatives will be provided.