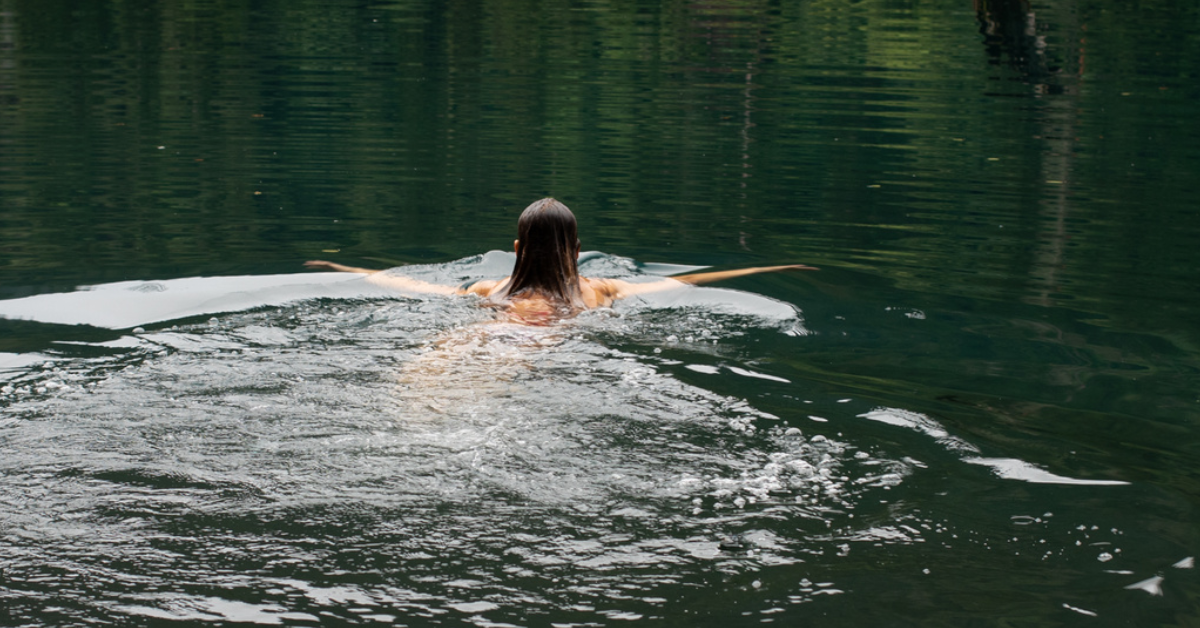 Water Safety
When the weather's hot you may be tempted to go for a swim in a local river or other wild swimming areas.
The water may look inviting but it could prove dangerous to even the strongest of swimmers. To help you stay safe this summer, if you are taking a dip please follow this advice:
Swim Smart
Research or ask around for the best swimming spot
Pay attention to hazard signs and life buoys
Think about rainfall and temperature – Assess the risks
Always swim with others
Avoid weirs, locks, pipes and sluices
Know where you are going to exit the water
Take your rubbish home with you if no bins are available.
Swim Safe
Wade in, don't jump. River depth is always changing, and you never know what is below the surface – trees, rocks, even trolleys…
Always accompany children and ensure they know where is safe to swim
Know your limits and be aware of changes in depth and current
Be boat aware – Consider wearing a bright tow-float
Swim Sober – drugs and alcohol can limit the ability of even the most experienced swimmers and increase the risk of drowning
Be respectful of other people using the waterways and riverbanks.
Don't be a hero
If you see someone in trouble in the water dial 999 or 112
Look for a flotation device nearby and throw it to them
Shout instructions to help them stay afloat
Do not attempt a rescue without the correct training, experience or equipment.
If you have children or haven't had much experience with swimming, consider making a splash at your local pool – the water's warm and clear, and you'll have lifeguards on hand to keep you safe.
For more information on swimming outdoors please visit:
Contact us - Community safety
South Oxfordshire District Council
Abbey House
Abbey Close
Abingdon
OX14 3JE