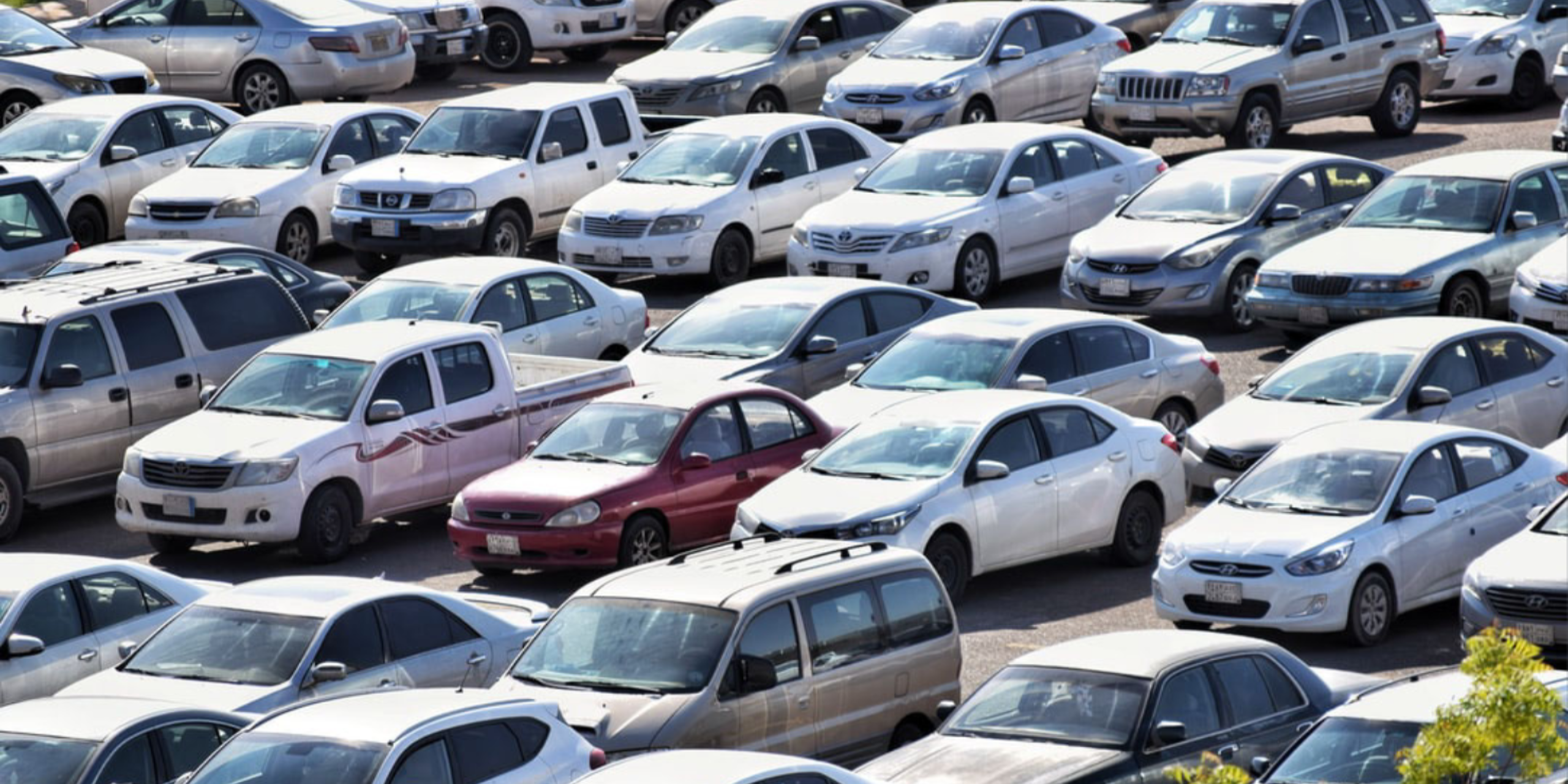 Changes confirmed for parking in South Oxfordshire from 1 June
Motorists in South Oxfordshire are advised that there will be a number of changes to parking arrangements across the district from next month.
Following a public consultation, South Oxfordshire District Council has amended the district's parking policy, including changes to charging periods to ensure towns are treated equally, and measures designed to encourage the use of electric vehicles in order help tackle the climate emergency by reducing emissions.
From 1 June, the following changes will apply in district council car parks in South Oxfordshire*:
All car parks will have the same charging periods – from 9am to 5pm Monday to Saturday, and 10am to 5pm on Sundays.
Motorists will be able to park for free for up to an hour during the day in all town centre car parks.
Half priced parking permits will now only be available for motorists using electric vehicles.
There will be new waiting limits in Chinnor's High Street car park.
Once electric charging bays are introduced, the council will carry out enforcement to ensure they are being used to charge vehicles and not for parking.
*except for Goldsmith's Lane car park in Wallingford.
The changes are being introduced following a review of our parking policy, including a public consultation. They were approved by Cabinet in February and reviewed by Scrutiny in April.
Cllr David Rouane, Cabinet Member for Housing and Environment at South Oxfordshire District Council, said: "Following feedback from the public we've introduced a number of changes to ensure towns are treated equally for parking, such as offering a free hour in town centre car parks and standardising the charging period.
"There are also new measures that will help reduce town centre vehicle emissions by removing concentrated charge free periods which cause congestion around those times, and by ensuring it's cheaper to park electric vehicles making sure that electrical charging bays are used correctly as and when they are introduced."
"The changes will be introduced on 1 June, so if you are using any our car parks from then, please check the tariff board to make sure you are following the new arrangements."
Please note – some edge of town car parks do not offer a free hour – please check the tariff board or southoxon.gov.uk/parking for details.
For more information about the changes from 1 June visit southoxon.gov.uk/parkingpolicy.
Notes for editors:
*Goldsmith's Lane car park in Wallingford is jointly owned with Wallingford Town Council. In this car park only – charging hours will remain 9am to 5pm Monday to Friday and 9am to 2pm on Saturday. Motorists can claim up to two hours free Monday to Saturday. Parking will remain free on Sundays.