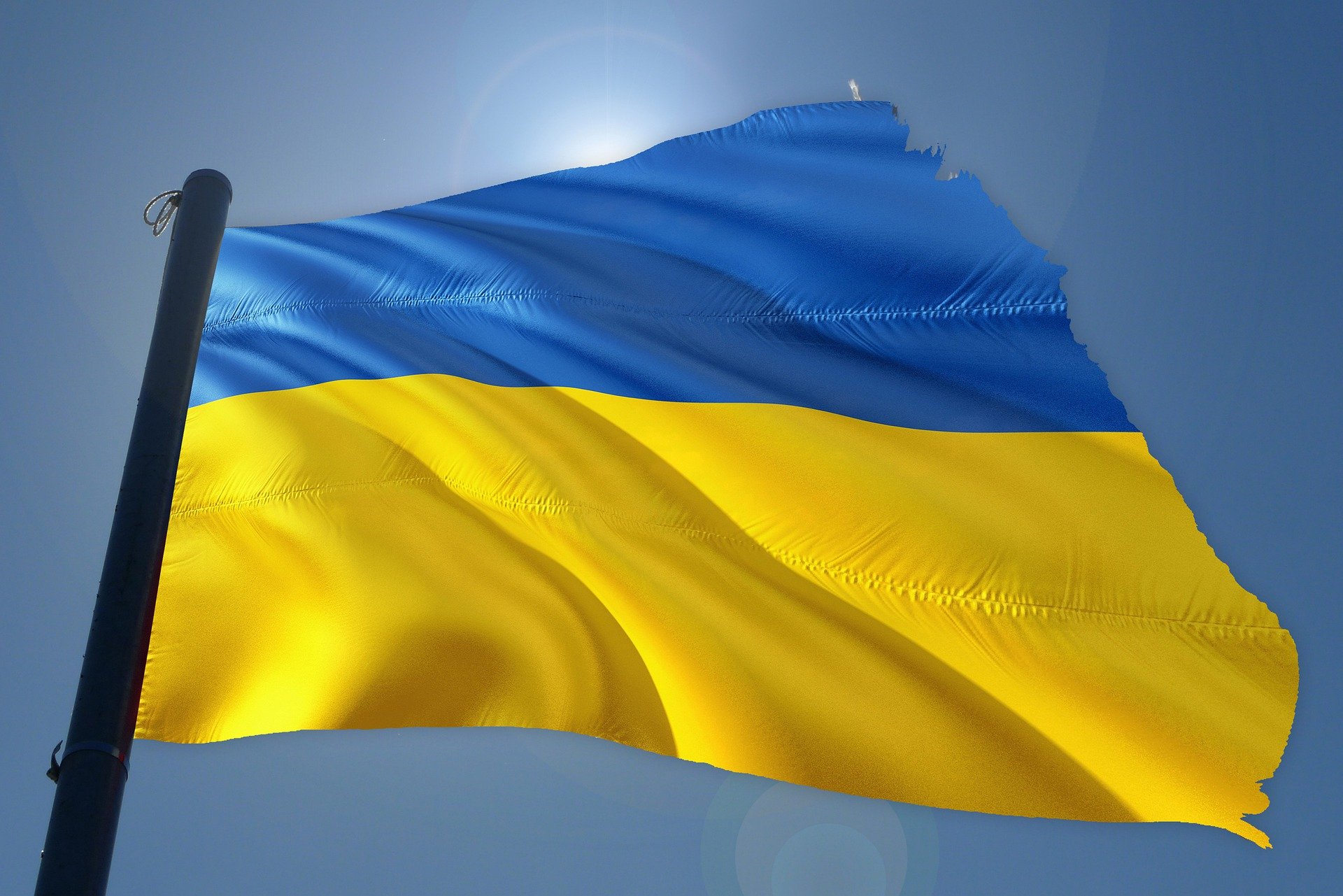 Leader's Statement – Anniversary of Ukraine invasion 
Cllr David Rouane, leader of South Oxfordshire District Council, has issued a statement on the war in Ukraine:
"This Friday 24 February marks one year since the full-scale invasion of Ukraine by Russia. We continue to condemn these illegal and unacceptable attacks and stand by the people of Ukraine and everyone affected by this terrible conflict.
"Tomorrow, we'll be flying the Ukraine flag at our office in Abingdon and will observe a minute's silence at 11am. We encourage all residents, businesses, staff and partner organisations to do the same.
"Over the last year, we've worked with our partners to deliver a co-ordinated county-wide response to provide guests seeking refuge with shelter and safety.
"With our help, our residents are supporting approximately 800 individuals and families across our district through the Homes for Ukraine scheme. I extend my deepest gratitude to all our hosts for providing invaluable safety, security, and friendship.
"We're proud of the contribution made by our Community Hub and our work with the other Oxfordshire authorities to support our guests and their incredibly selfless hosts. Our team help them settle, provide them with access to the funding available to them along with health, language and employment support and, through our housing team, we also provide vital expert advice and support.
"I would like to thank the hosts, businesses and local communities who are providing support and welcome for the many Ukrainian households in South Oxfordshire. Our Council will continue to ensure we do all we can to support our Ukrainian guests, and those who support them."
Find out more on our Support for Ukraine webpage.
If you're interested in becoming a host through Homes for Ukraine, please visit the Sponsor Support page on the Oxfordshire County Council website.