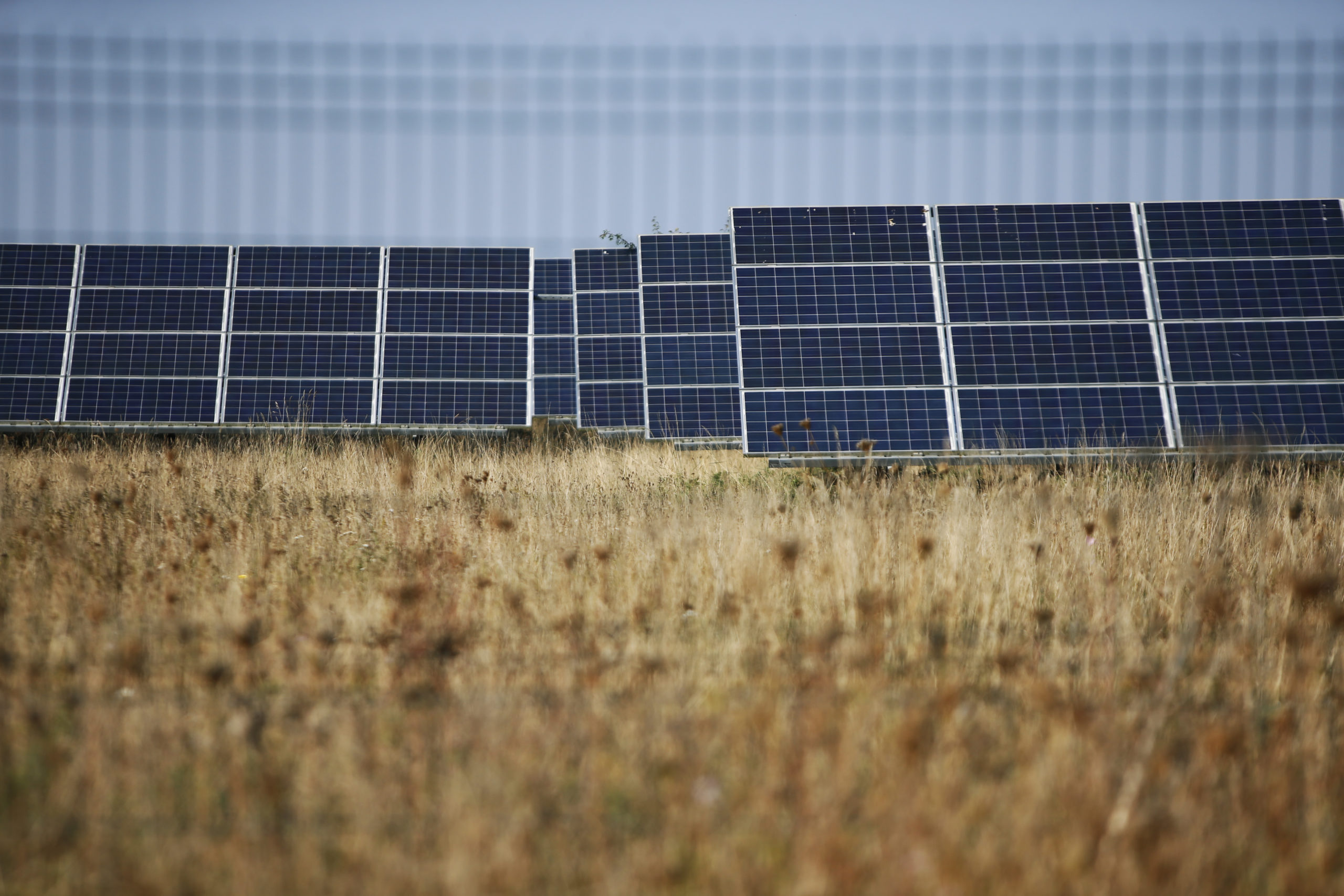 Renewable energy
Renewable energy is produced from sources like the wind and sun that are naturally replenished and therefore more sustainable than 'fossil fuels' such as coal, oil or gas.
You can start using renewable energy by:
Switching to an energy company which provides renewable energy (note – this will not protect you from rising energy prices).
Installing low-carbon technologies such as solar panels or heat pumps. This means you can generate your own energy thereby reducing your carbon footprint and (after the initial cost) saving money. Check out our page on retrofitting your home for more information.
To help you to make low-carbon improvements to your home see:
Our energy saving grants page – this has details of the government's Boiler Upgrade Scheme (BUS) which provides grants to help homeowners in England and Wales upgrade to low-carbon heating systems, such as heat pumps and biomass boilers.
Cosy Homes Oxfordshire – a paid-for service which takes homeowners through the process of retrofitting their homes, starting with a home assessment which is then used to develop a bespoke whole house plan.
Energy Saving Trust – there is more information here on how you can adopt renewable and low carbon energy technologies into your home.
Community Action Groups
We have several community action groups in our district. They organise events and initiatives to raise awareness of climate change and encourage people to reduce, reuse and recycle waste and give guidance on how to live more sustainably.
To find out more or to get involved with your local community action group visit the Community Action Groups website.
Low Carbon Hub
The Low Carbon Hub, based in Oxford, helps local schools, businesses and community groups to develop their own renewable energy projects and offers a wide range of support.
Contact the Low Carbon Hub to find out more.
Contact us - Climate and Biodiversity Team
South Oxfordshire District Council
Abbey House
Abbey Close
Abingdon
OX14 3JE