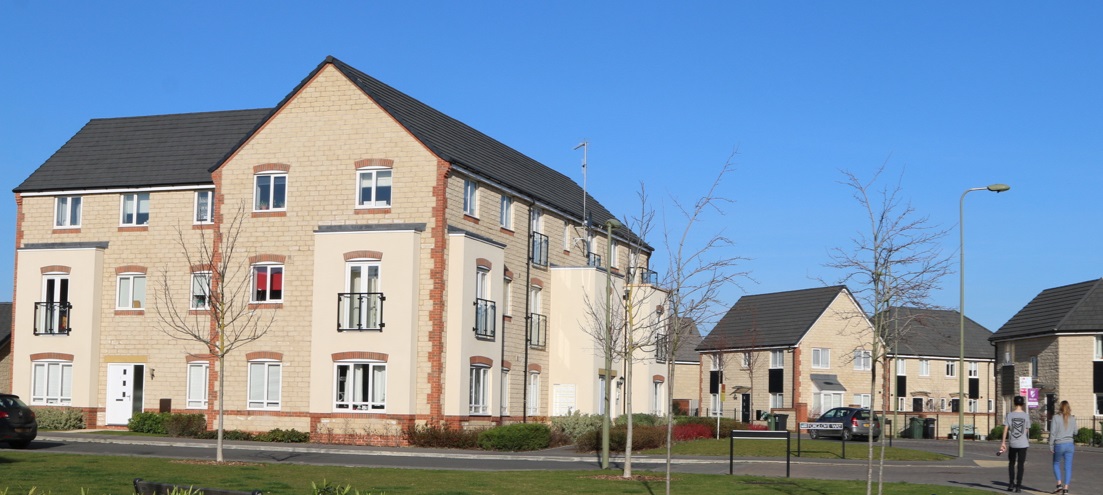 Help with improving your home
There are a number of ways you could have financial help making your home better suited to your needs
If you are a homeowner aged 60 or over we could help you with a flexible home improvement loan.
Information on lowering your energy bills, you can contact Better Housing Better Health or call 0800 107 0044.
Did you know?
Energy suppliers are obliged by the Government to help those households which are deemed eligible by their local authority to cut their energy bills and reduce carbon emissions by installing energy saving measures.
Our eligibility criteria for this Energy Company Obligation (ECO) are set out in our statement of intent – see previous and current statements of intent below. Any resident who believes that they may be eligible for help under flexible eligibility should contact Better Housing Better Health.
Under the Home Energy Conservation Act (HECA) we must report on measures we're taking to improve local residential energy efficiency. Download the latest report below.
Disabled Facilities Grant
This is a means-tested grant for disabled people to improve their safety and freedom of movement at home by helping with the cost of necessary adaptations:
Stairlifts
Through floor lifts
Ramps
Accesible showers
Ground floor bathrooms/bedrooms.
The grant is up to the maximum value of £50,000, however if you have a regular income or savings you may have to contribute towards the cost of the works. (No contribution is required towards an adaptation for a child).
To apply
Contact an Occupational Therapist based within the Oxfordshire County Council's Adult Social Care Team to see if you're eligible. You can call them on 0345 050 7666 or email socialandhealthcare@oxfordshire.gov.uk
Contact Oxfordshire County Council for grants to adapt your home for a disability.
Contact us - Private Sector Housing
South Oxfordshire District Council
Private Sector Housing Team
135 Eastern Avenue
Milton Park
Milton
OX14 4SB