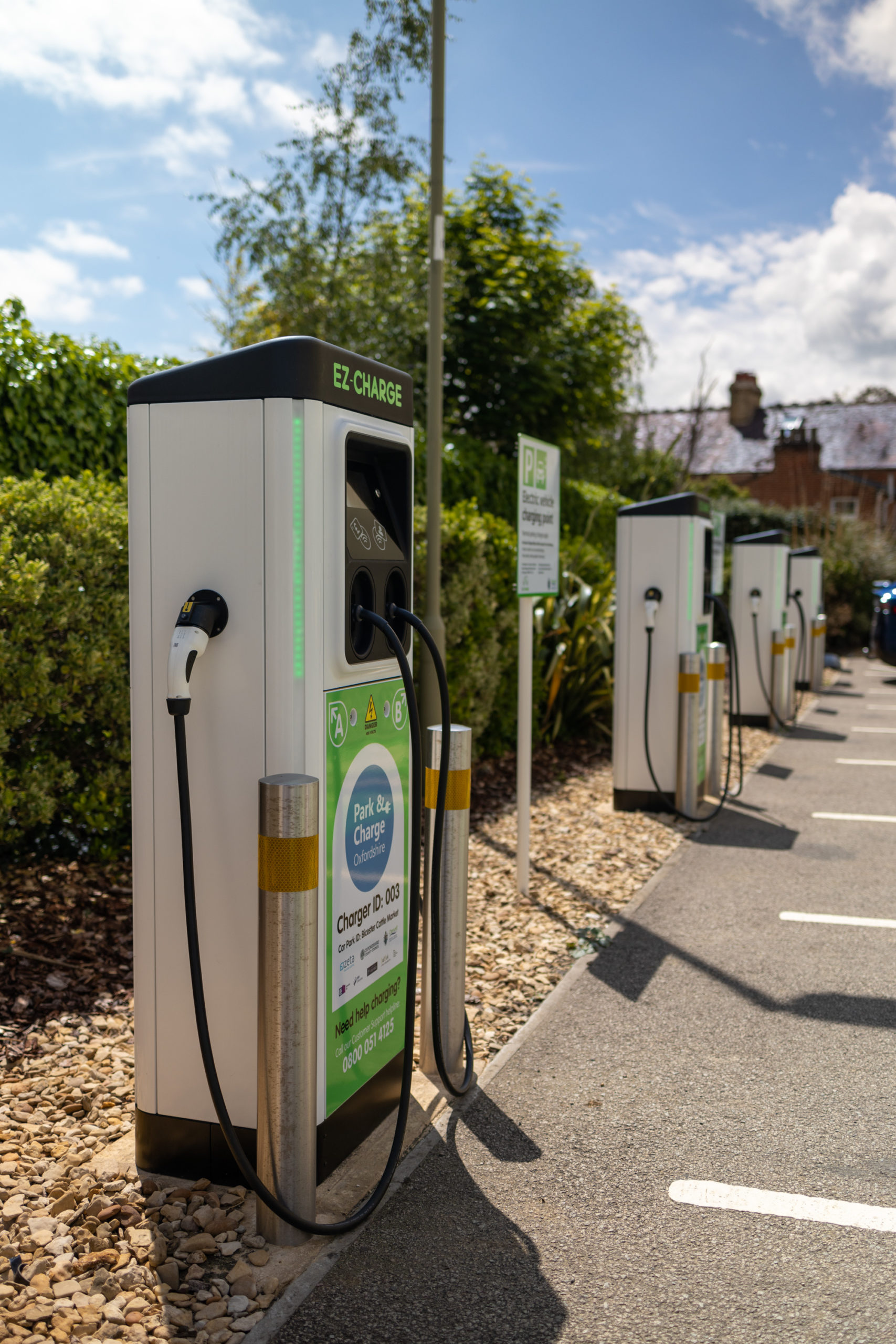 Park and Charge EV charging sites in our car parks
We are excited to announce that work is due to start soon on installing Electric Vehicle charging points in five of our council car parks.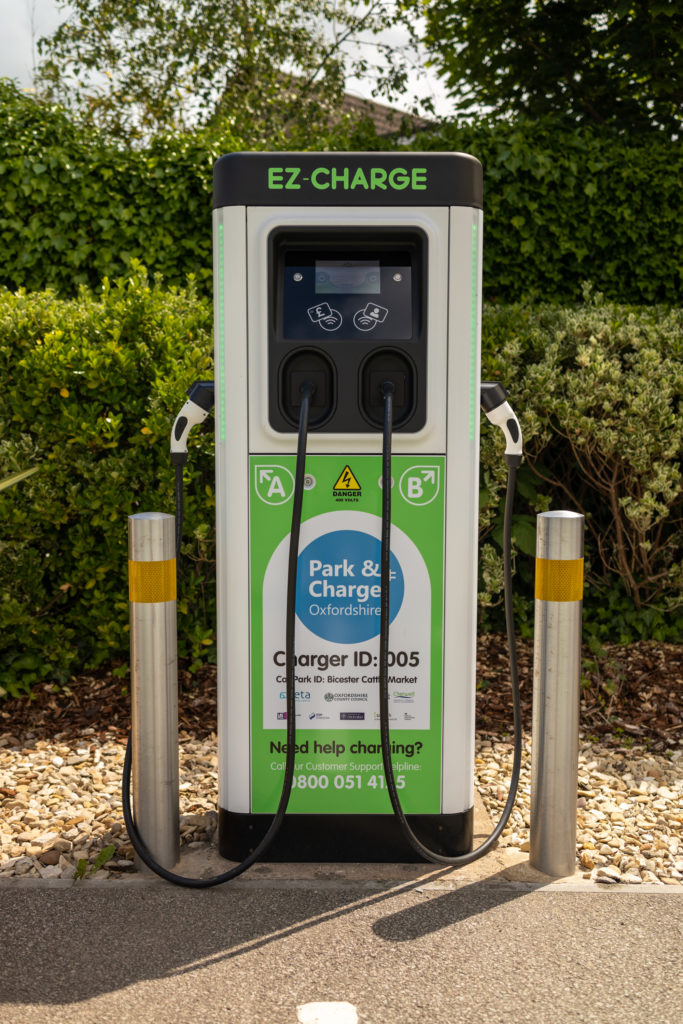 This is part of a county-wide project to increase EV charging availability in the county and will be run by Park and Charge Oxfordshire.
There are due to be 62 new charging points in total available in South Oxfordshire at the following car parks:
Henley-on-Thames – Greys Road car park – RG9 2 AA
Henley-on-Thames – Kings Road car park – RG9 2DQ
Wallingford – Cattlemarket car park – OX10 0HF
Wallingford – Goldsmith's Lane – OX10 0DN
Thame – Southern Road car park – OX9 2BX
How does it work?
The charging sites are run by the Park and Charge project and more details on booking, costs and queries are available on their website. Please see below
The Park and Charge chargers will be bookable overnight to guarantee certainty to the user; they can charge at different rates at different times of the day, depending on availability of electricity from the grid; and they will be self-checking and modular which will mean faults can be fixed a lot quicker and the chargers will have a much higher 'uptime' than many current models; they are designed for user-friendliness and will have a large LCD screen to guide people through how to use them.
The scheme uses car park-based electric vehicle charging hubs as a way of solving the problem of residential charging where off-street parking is not available.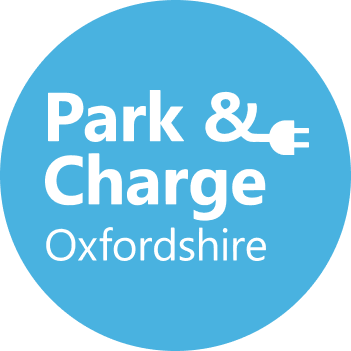 Car parks team
South Oxfordshire District Council
135 Eastern Avenue
Milton Park
Milton
OX14 4SB