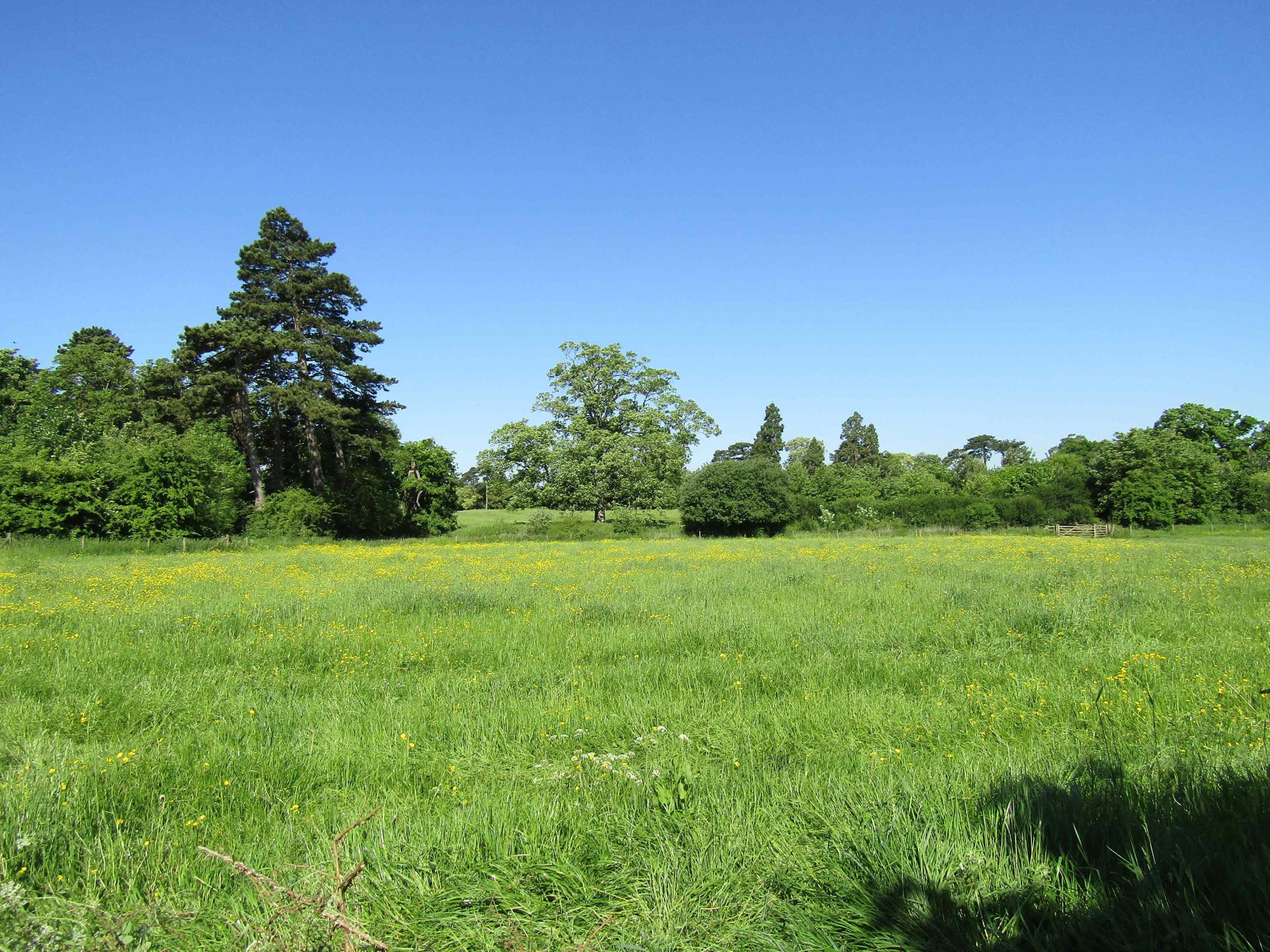 Enhancing biodiversity on our land
The council has been working on a range of different projects to protect and enhance biodiversity on land that it owns, including promoting access to green spaces for people and nature to thrive.
Tree Planting – our Tree Policy sets out how we will protect, plant, and manage trees on our land. We have also worked with and supported community groups to plant trees on land owned by the council.
Grass cutting – we've been leaving select public areas uncut as part of an extended trial of 'No Mow May' to encourage wildflowers to grow and boost our biodiversity. We also have a number of wildflower meadows that we actively manage in Didcot, Wallingford and Crowmarsh, and are looking to create more on council owned land in Didcot this season.
At Riverside Meadows, Wallingford Castle Meadows and Mowbray Fields Nature Reserve we have been working to restore and create new habitats for wildlife. These sites are owned by us and managed in partnership by the Earth Trust. Across the sites we are restoring species rich hay meadows, have planted new areas of woodland, restored wetlands, and encouraged many species including bats, otters, birds and orchids.
Pic of Wallingford Castle Meadows, courtesy of the Earth Trust
Contact us - Climate and Biodiversity Team
South Oxfordshire District Council
Abbey House
Abbey Close
Abingdon
OX14 3JE