Mowbray Fields Nature Reserve
Mowbray Fields is a local nature reserve south of Didcot and north-west of East Hagbourne. The reserve includes a small section of stream, a wildflower meadow, part of a railway embankment and a fill pond.
Download the five-year management plan. For more information on any of these sites you can contact the site warden on 01865 409410 or visit the Earth Trust website.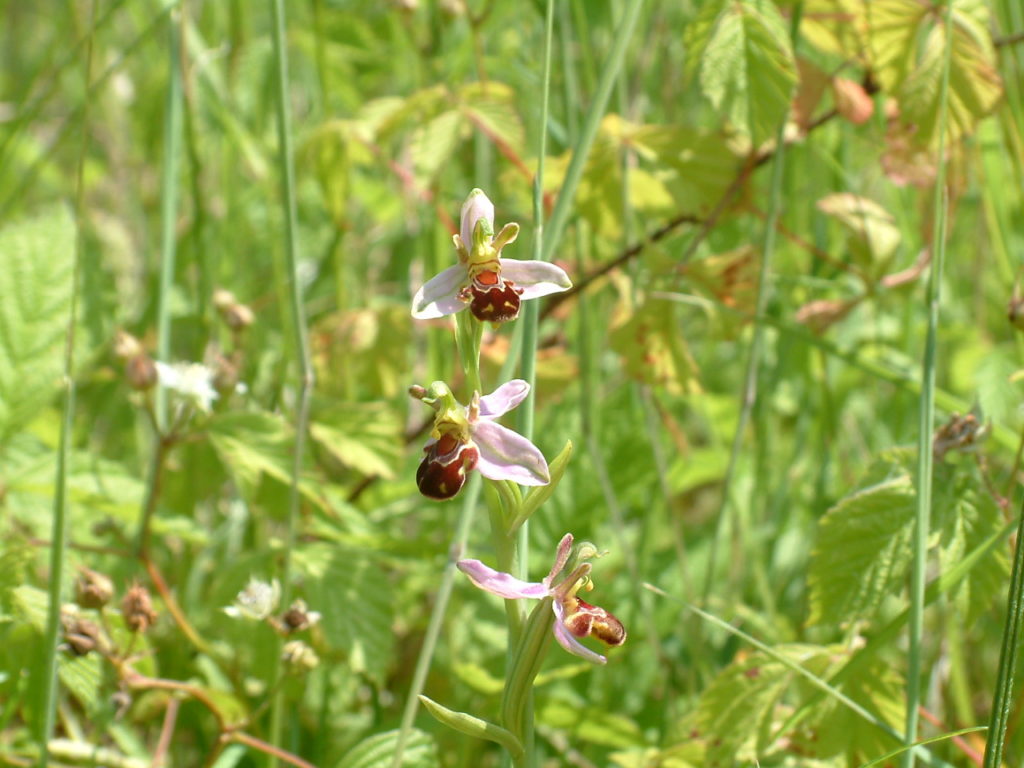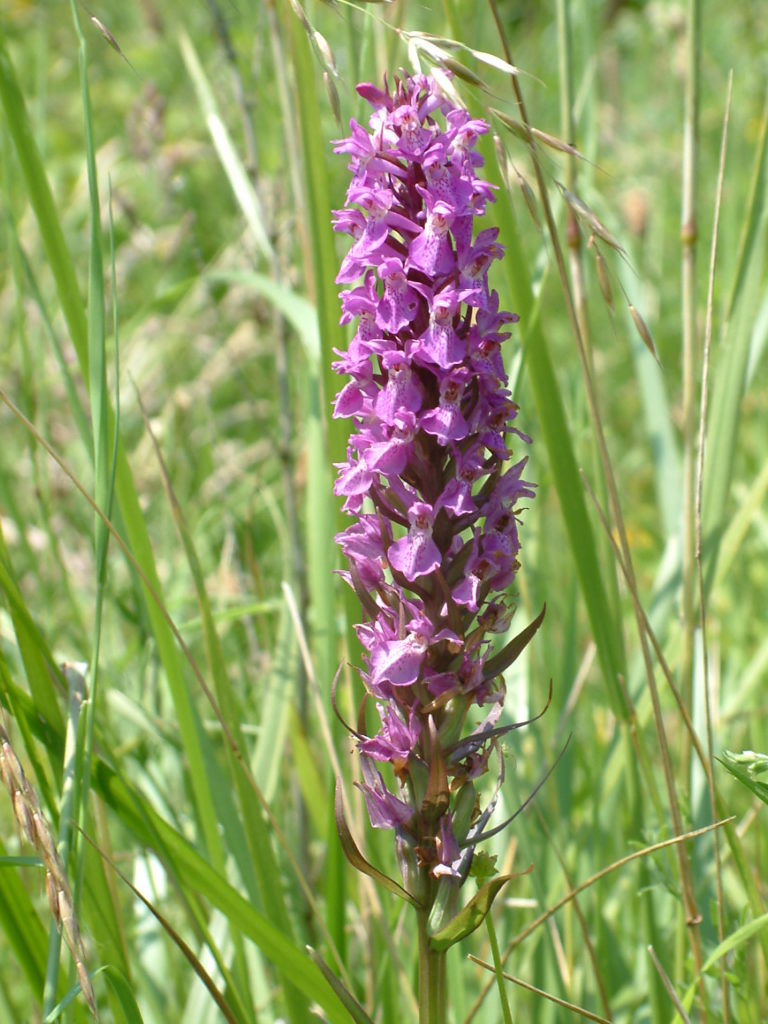 Pictures (including at the top of the page) show wildflowers at Mowbray Fields.
Related information
External links