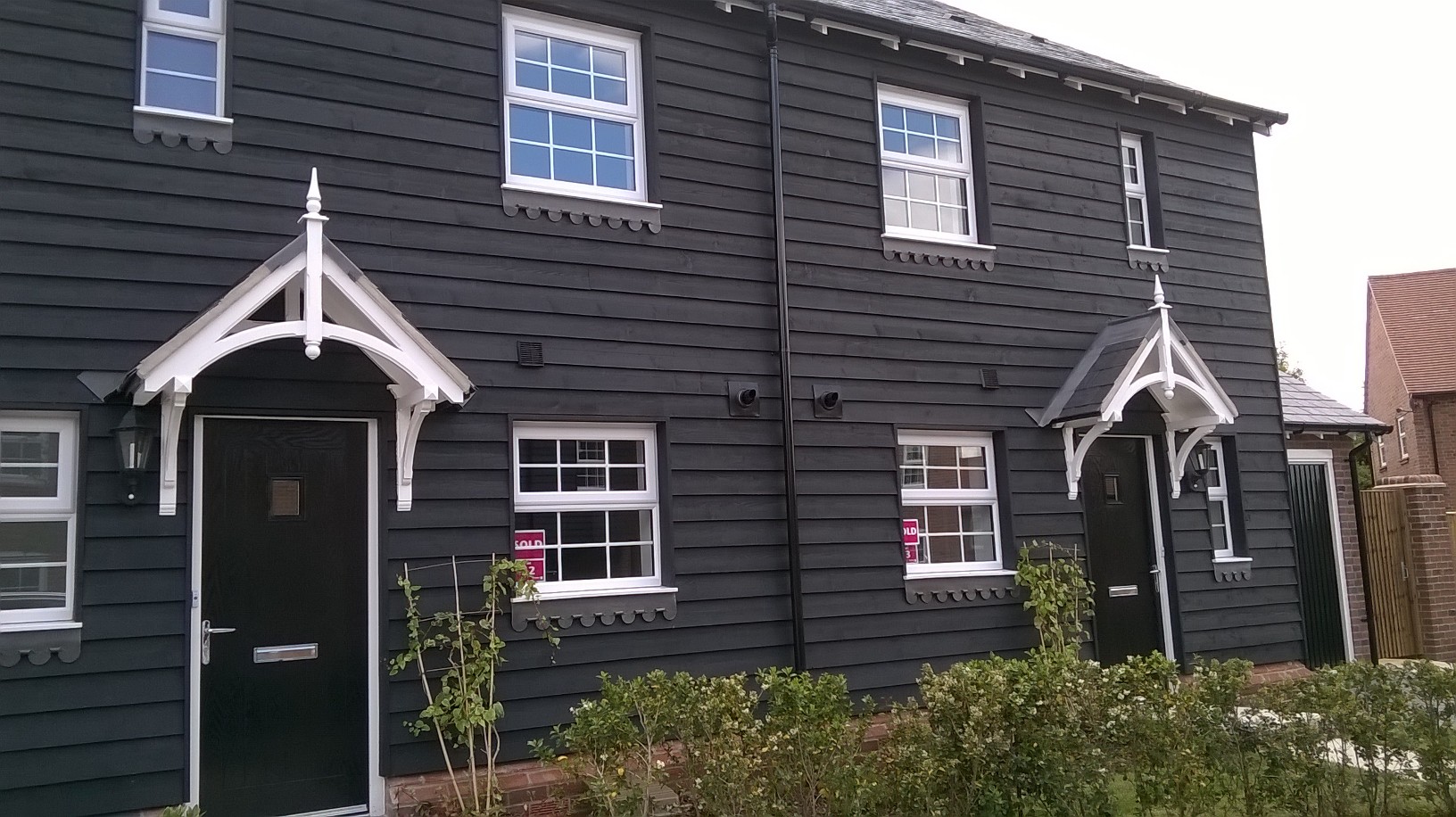 Housing and new developments
Find out how to buy or rent a house here.
We are currently developing a new Local Plan that, once approved will help shape the future of our district. The plan demonstrates how the area can develop by building new houses, roads and community facilities to help satisfy the housing need.
Click here to see the latest on our Local Plan.
Find out more about our plans for housing and new developments in Didcot Garden Town.
We have been working with the community and groups in Berinsfield for several years so that we can outline what improvements to community services they will need to be built with new housing for people living and wanting to move into the village. You can read more information on what we've been doing in Berinsfield here.
When property developers get permission to build on a plot of land, they also need to contribute to new community facilities for the growing population expected to move in. You can find out more about Developer contributions here.