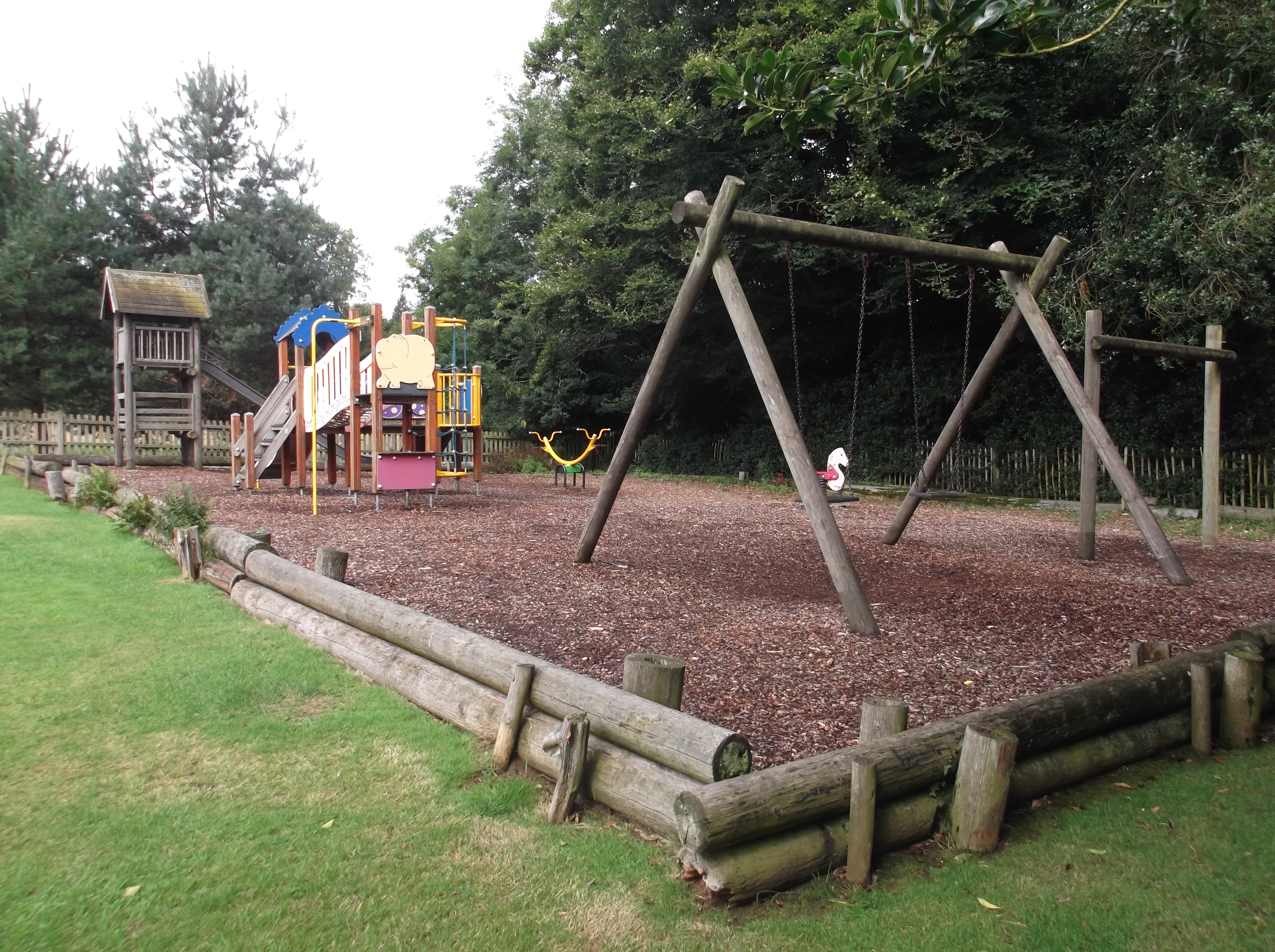 Section 106 agreements
We use Section 106 (S106) agreements to raise money for infrastructure to support new housing developments.
We draw up a S106 agreement before we grant planning permission, so the developer is legally bound to deliver the infrastructure we've agreed. Money is collected from the developer once the planning permission is implemented and when certain points in the agreement have been met.
The S106 agreement is used alongside a Community Infrastructure Levy (CIL) to secure infrastructure needed to support new development in the district. Information on the S106 and CIL can be found in our Supplementary Planning Document.
The SODC Supplementary Planning Document was reviewed during 2022.
You can see our S106 Monitoring and Inspection Fees here, along with the Supporting Statement.
To see our existing S106 agreements for developments that have already been granted planning permission, see our S106 Register here.
You can read more information on the planning obligations on the government's website – National Planning Policy Framework, Planning Practice Guidance.
Related information