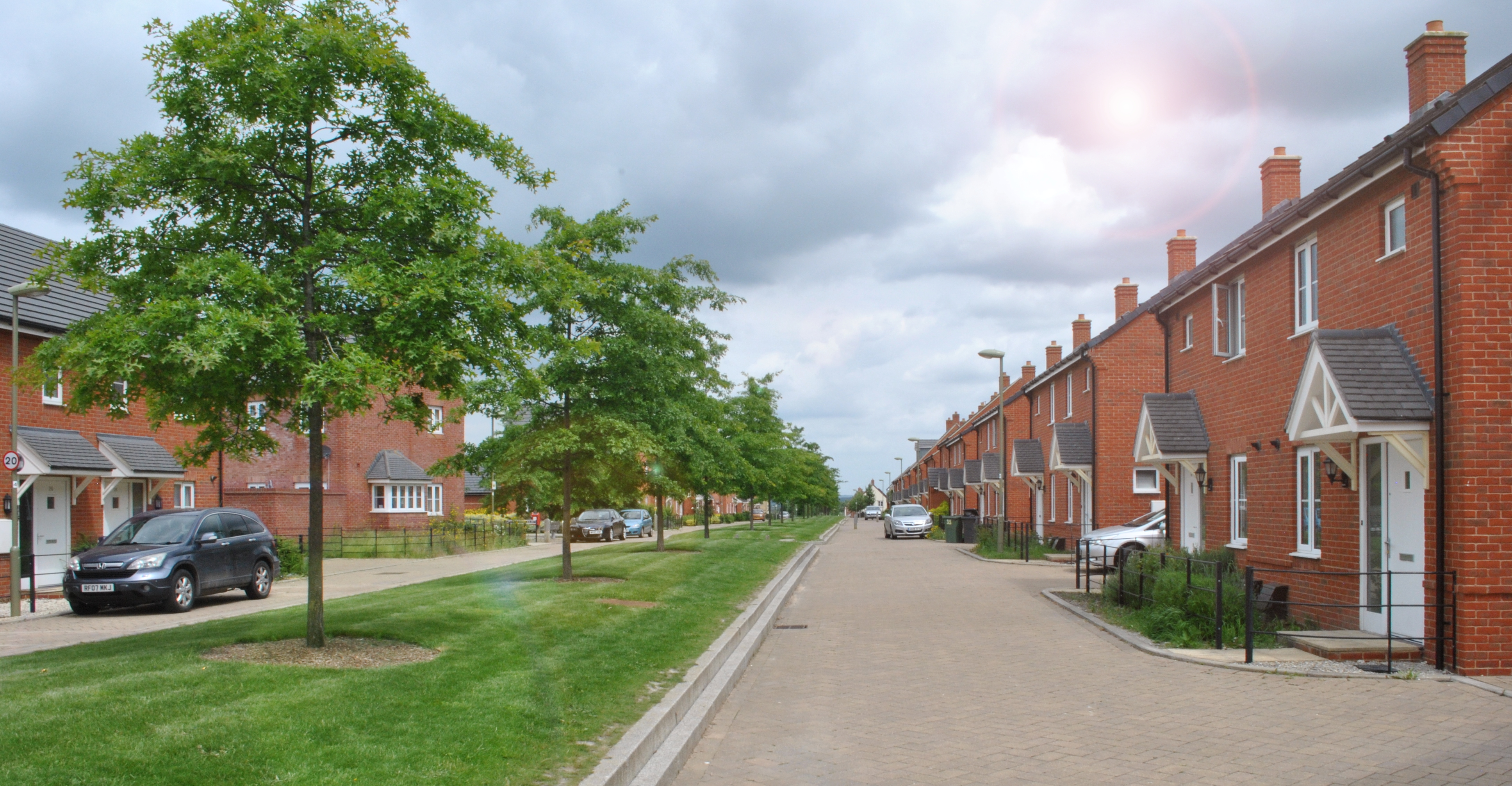 Didcot Garden Town
Since Didcot was awarded garden town status in 2015, we have been working hard to make plans for the town to accommodate over 15,000 new homes and 20,000 new jobs in the area.
Here's a timeline of our activities this year: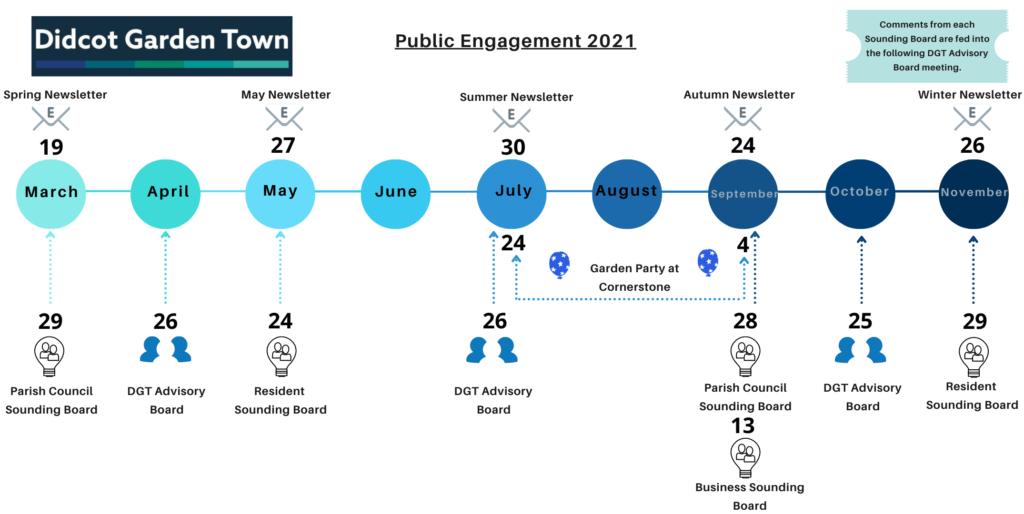 Didcot Garden Town Advisory Board
The whole project is managed by the garden town team and overseen by the Didcot Garden Town Advisory Board. The advisory board is made up of representatives from South and Vale district councils, the county and town council, OxLEP and Homes England. The board meet quarterly with all meetings open to the public.
You can find out the agenda and watch the last advisory board meeting here.
Sounding boards
There are also three 'sounding boards', which represent community, business and neighbouring parishes and their feedback is given to the advisory board.
Residents Sounding Board
This board was set up to help us gather feedback and information from people living and working in and around the Didcot Garden Town area. You can watch the first meeting that took place with residents here.
Parish Sounding Board
This board was set up to help us listen and talk to our 18 neighbouring parish councils around the garden town. You can see a summary of the feedback they provided to us here.
Business Sounding Board
Our next Business Sounding Board is taking place at 4.30pm – 6pm on Monday 13 September. You can see the agenda here and register to attend here.
Newsletter
You can read our latest newsletter here.
We produce a regular newsletter to keep you up to date on what's happening in and around the garden town. If you'd like to sign up and receive the newsletter or find out more about the exciting projects planned for the town – register for updates here.
Didcot Garden Town Delivery Plan
Our Delivery Plan contains more than just new developments – we have included over 60 individual projects throughout the garden town to introduce more green spaces, trees, gardens, sustainable technology, walking and cycling pathways connecting routes to town, railway station and large business parks.
Didcot Garden Town provides details where new homes and community facilities are proposed and the 'area of influence' is a larger zone, which takes into consideration Didcot's neighbouring parishes and how these communities can stay connected to the town whilst keeping their own sense of identity.
Contact us - Didcot Garden Town
South Oxfordshire District Council
135 Eastern Avenue
Milton Park
Milton
OX14 4SB