Didcot Garden Town – updates
Latest news:
Didcot Garden Town Advisory Board meeting
Our Advisory Board was held on 14 November. Members discussed the garden town delivery plan and had an update on some future projects, which will help improve local open spaces and cycling routes.
You can read the full agenda for the meeting here and the minutes of the meeting will be available soon.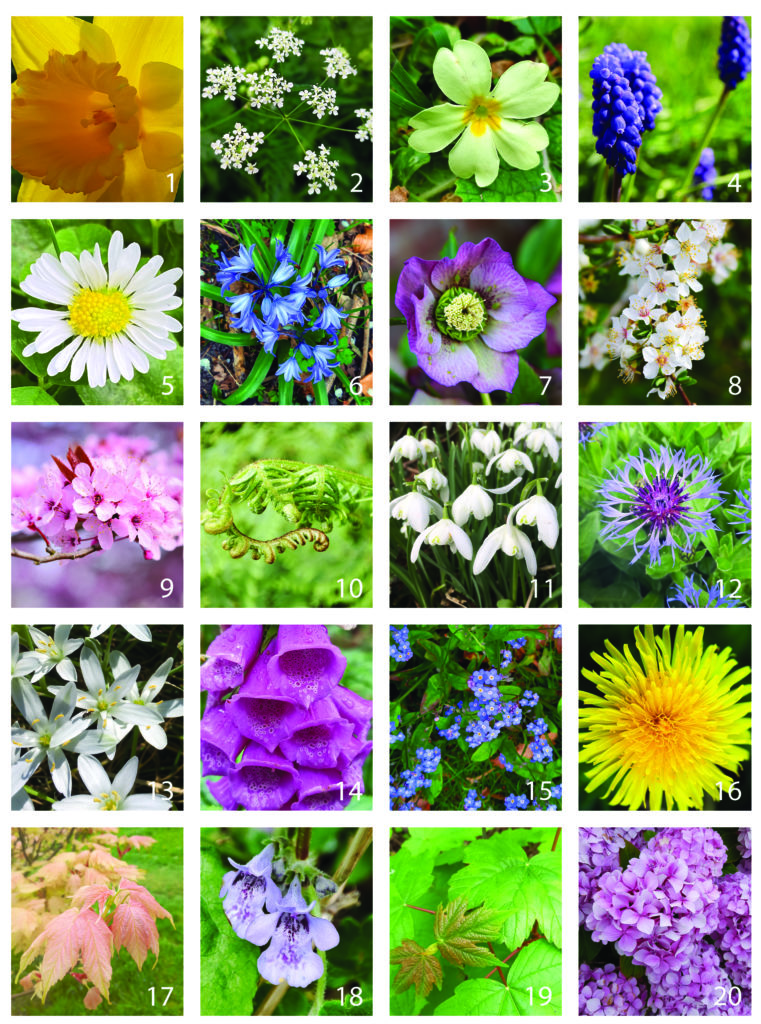 On your Doorstep map available
We've worked together with Didcot Town Council, local parish councils, community groups and centres to create a 'On your Doorstep' map of interesting things. This beautiful map illustrates some of art works, trails and cultural and historical places in and around Didcot Garden Town. You can also pick up a paper copy at Cornerstone in Didcot.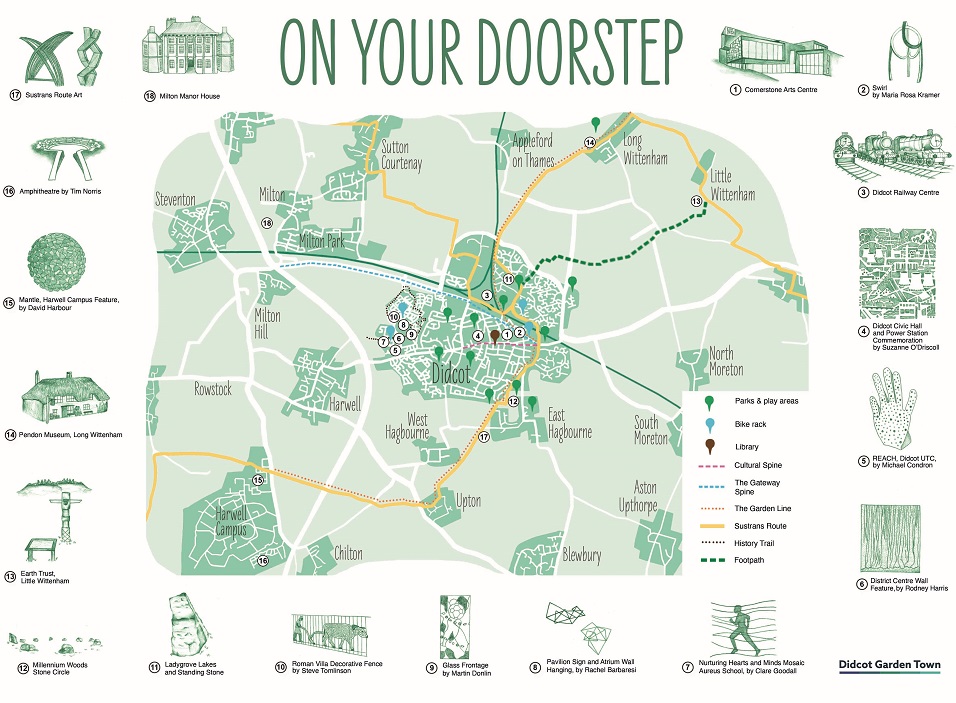 More information on the garden town
Find out more about the Didcot Garden Town and the delivery plan here.
Contact us - Didcot Garden Town
South Oxfordshire District Council
Abbey House
Abbey Close
Abingdon
OX14 3JE