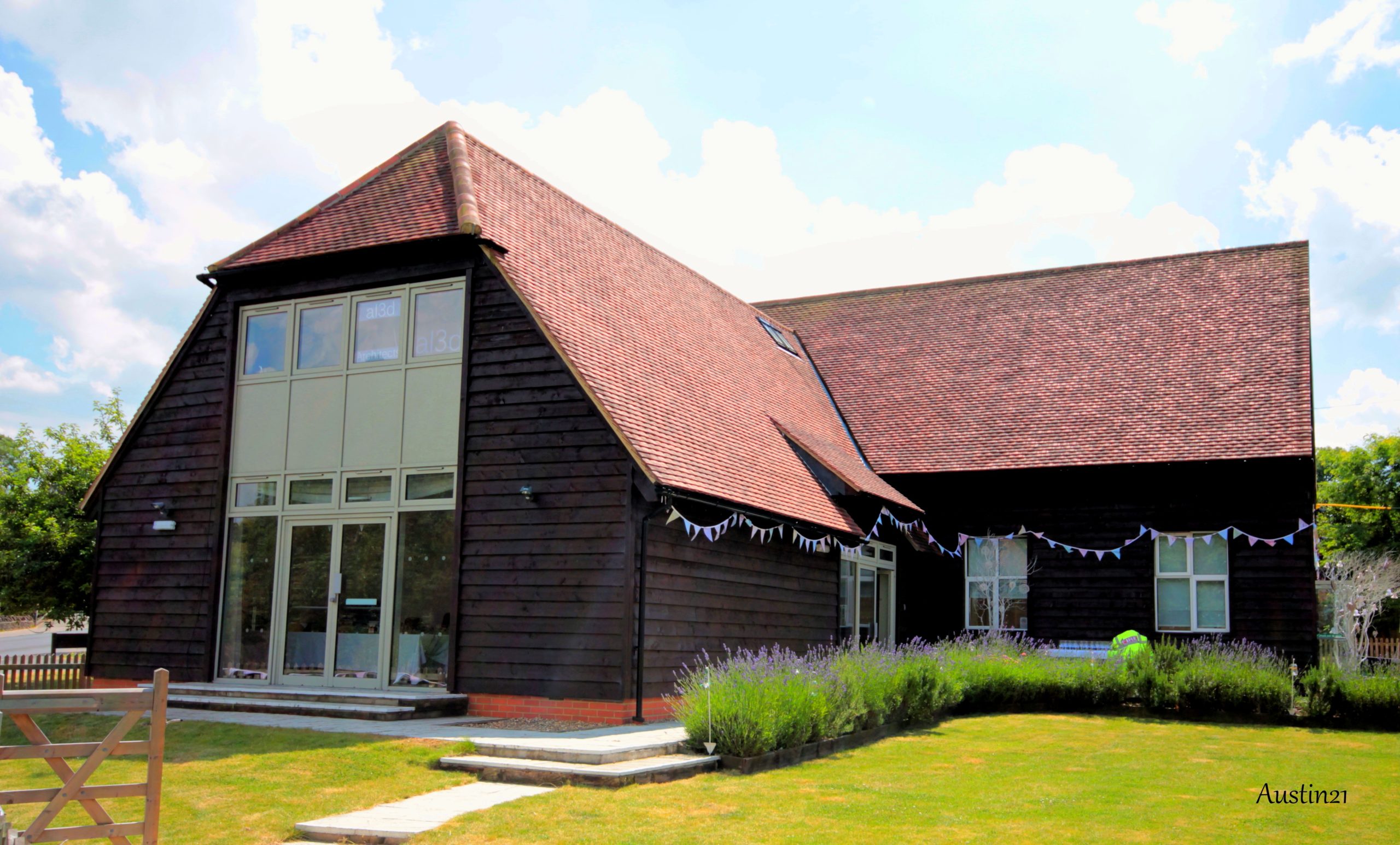 Capital Grant funding available to help good causes in South Oxfordshire
South Oxfordshire District Council is launching a new round of its Capital Grant Scheme next week, with grants available of up to £75,000 for local voluntary and community organisations and town and parish councils.
This grant can fund up to 50 per cent of the total cost of capital projects like contributing to buying a building, replacing or making improvements to long term assets such as play areas and equipment.
South Oxfordshire district councillors recognise the impact of Covid-19 on the finances of these organisations and want to be able to help them with funding to support the opening of facilities post pandemic. Councillors also hope that this grant will enable organisations to focus on long term projects so that they can continue their work in the district into the future.
As part of their applications, organisations are asked to consider how they can enhance buildings and improve the environmental sustainability of community assets to meet local needs.
Voluntary and community organisations and town and parish councils will also need to consider how their project will contribute to at least one of the council's Corporate Plan 2020-2024 priorities, such as 'protect and restore our natural world', 'action on the climate emergency' or 'improved economic and community well-being'.
Previous projects in the district that have been awarded funding from this grant include:
Tetsworth Memorial Hall who were looking to use their grant towards funding for insultation and air source heat pumps to become even more energy efficient
Cholsey Parish Council used the grant they were awarded for a purpose-built Happy Hub family centre
Henley Rugby Football Club were awarded a grant to help with a community training facility upgrade
Cllr Maggie Filipova-Rivers, Cabinet Member for Community Wellbeing at South Oxfordshire District Council said: "This grant scheme has such huge scope to help organisations with large scale projects they may not otherwise be able to afford. As part of the last round of the Capital Grant Scheme we were able to help 11 organisations with a range of projects, some of which helped to bring communities together reducing isolation and improving the health and wellbeing of residents, while others focused on the climate and energy saving.
"The Capital Grant scheme allows voluntary organisations and our town and parish councils to focus on making these long-term projects a reality and gives them the opportunity to continue their work with our residents for years to come."
The Capital Grant Scheme launches on 1 November 2021 and will be open until noon on 17 December (2021). Applicants can find out more on the council's website, southoxon.gov.uk/grants.
Ends
The picture is of Tetsworth Memorial Hall, which received funding from a previous round of the Capital Grant Scheme. The funding was awarded to enable the hall to become more energy efficient. Picture credit Gregg Austin