Broadway photography quiz
These striking new images have been put up in front of the 116-120 buildings on Broadway in Didcot.
How many flowers and plants can you name?
These images were put together by people aged 11-16, from Didcot TRAIN and the Damascus Youth Project who worked with Etain O'Carroll, a professional photographer. Etain helped the individuals to capture these images and to consider what being a garden town means. 
Answers to images 1 and 2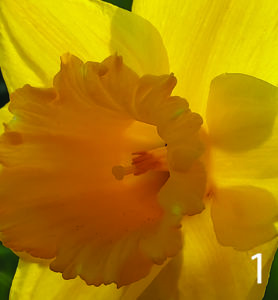 The answer is Daffodil (Narcissus pseudonarcissus)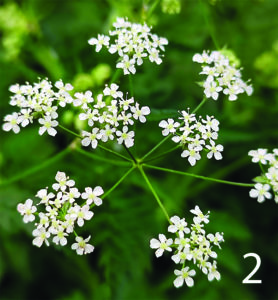 The answer is Cow Parsley (Anthriscus sylvestris)
Answers to images 3 and 4
The answer is Primrose (Primula vulgaris)
The answer is Grape Hyacinth (Muscari armeniacum)
Answers to images 5 and 6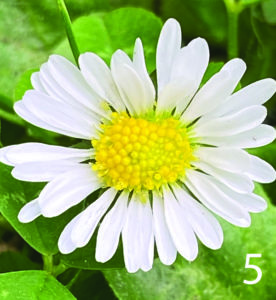 The answer is Daisy (Bellis perennis)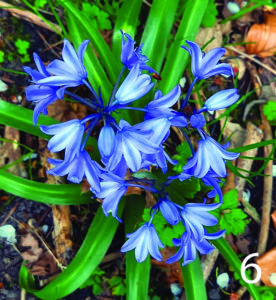 The answer is Bluebell (Hyacinthoides non-scripta)
Answers to images 7 and 8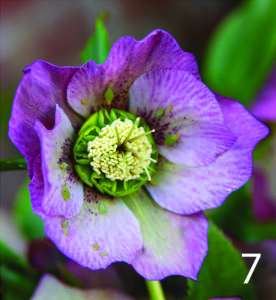 The answer is Hellebore (Helleborus orientalis)
The answer is Hawthorn (Crataegus monogyna)
Answers to images 9 and 10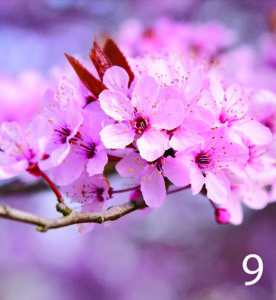 The answer is Cherry blossom (Prunus serrulata)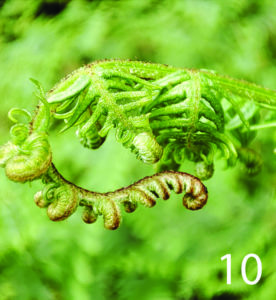 The answer is Bracken (Pteridium sp.)
Answers to images 11 and 12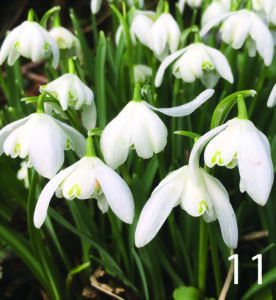 The answer is Snowdrop (Galanthus nivalis)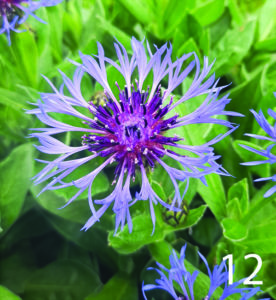 The answer is Cornflower (Centaurea cyanus)
Answers to images 13 and 14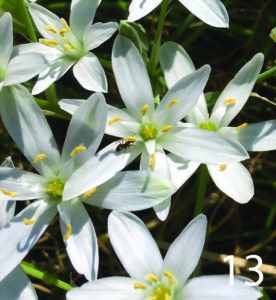 The answer is Star of Bethlehem (Ornithogalum sp.)
The answer is Foxglove (Digitalis purpurea)
Answers to images 15 and 16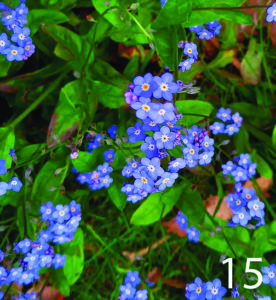 The answer is Forget-me-not (Myosotis sylvatica)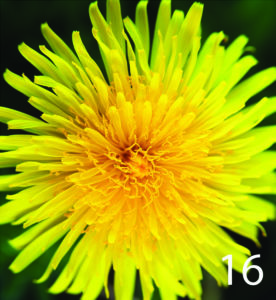 The answer is Dandelion (Taraxacum officinale)
Answers to images 17 and 18
The answer is Japanese maple (Acer palmatum)
The answer is Early purple orchid (Orchis mascula)
Answers to images 19 and 20
The answer is Sycamore (Acer pseudoplatanus)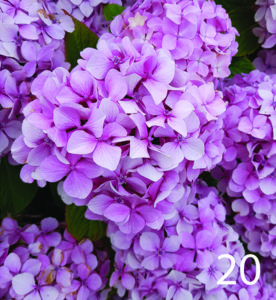 The answer is Hydrangea (Hydrangea sp.)