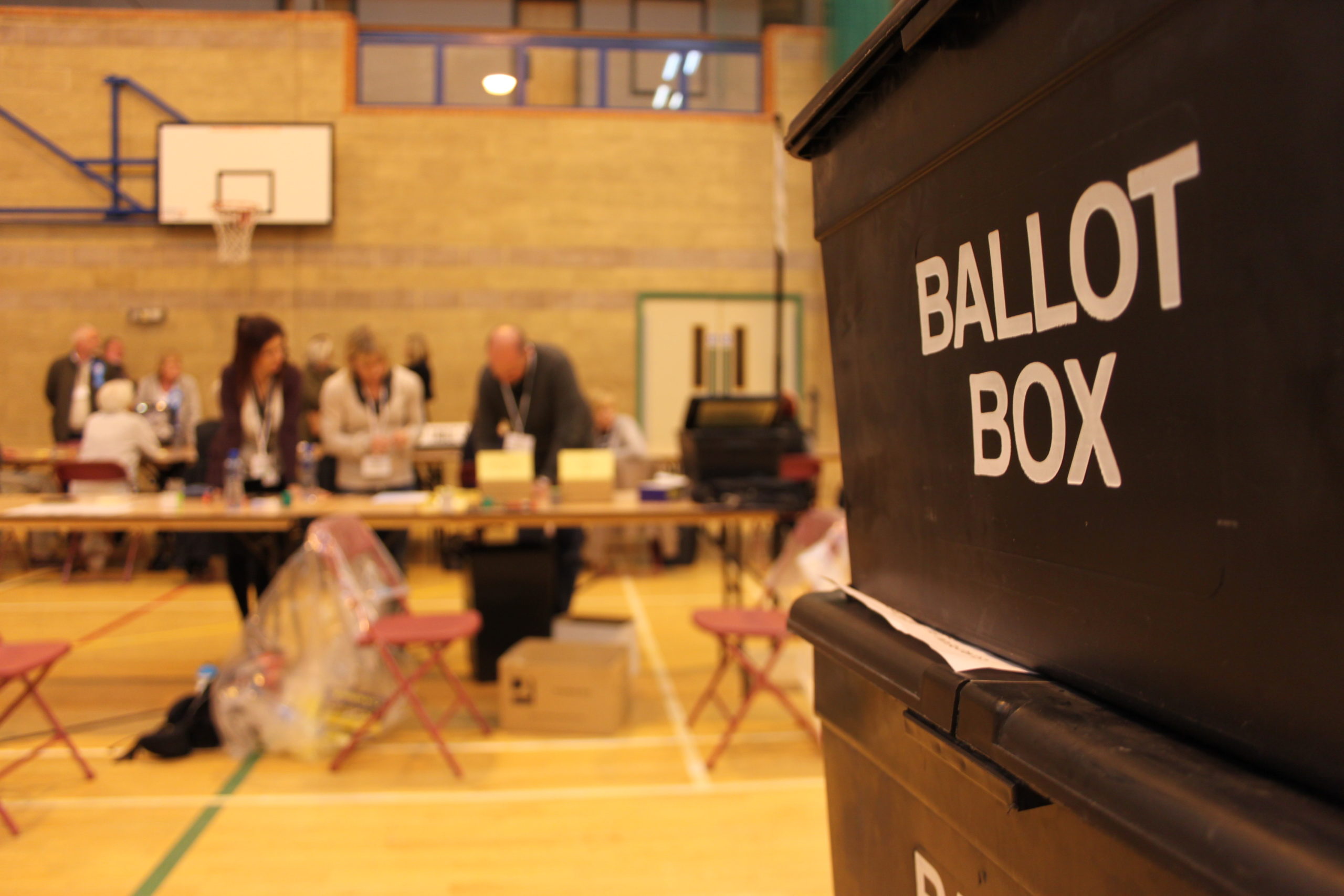 Get election ready – check your voter registration and ID before it's too late
People across South Oxfordshire are being urged to check that they are ready for the upcoming elections.
On Thursday 4 May, residents will go to the polls to choose local councillors who will make decisions on important issues, such as where we should focus our efforts locally to help tackle climate change, where and how new housing gets built, how we work to ensure there's enough affordable housing and much more.
As we get closer to polling day, there are four key things people need to know:
Mark Stone, Electoral Registration Officer at South Oxfordshire and Vale of White Horse District Councils, said: "This is your chance to help to decide who represents you and makes decisions about local issues that affect you directly.
"We don't want anyone to miss out, so please check now to make sure you are registered to vote at your current address and that you have the photo ID you need if you intend to vote at a polling station on 4 May."
Notes to editors
To apply for the Voter Authority Certificate, voters will need to provide a photo, full name, date of birth, the address at which they are registered to vote and their National Insurance number. The deadline to apply is 5pm on 25 April.
Details of those standing for election in South Oxfordshire will be confirmed on Wednesday 5 April – this information will be published on southoxon.gov.uk/localelections2023
Key dates for this election
20 March – candidates nomination period opens
5 April – details of who you can vote for published (by 4pm)
17 April – deadline to register to vote in this election (midnight)
18 April – deadline to apply to vote by post (5pm)
25 April – deadline to apply to vote by proxy (5pm)
25 April – deadline to apply for voter ID (5pm)
4 May – voting day (7am to 10pm)
5 May – election results day