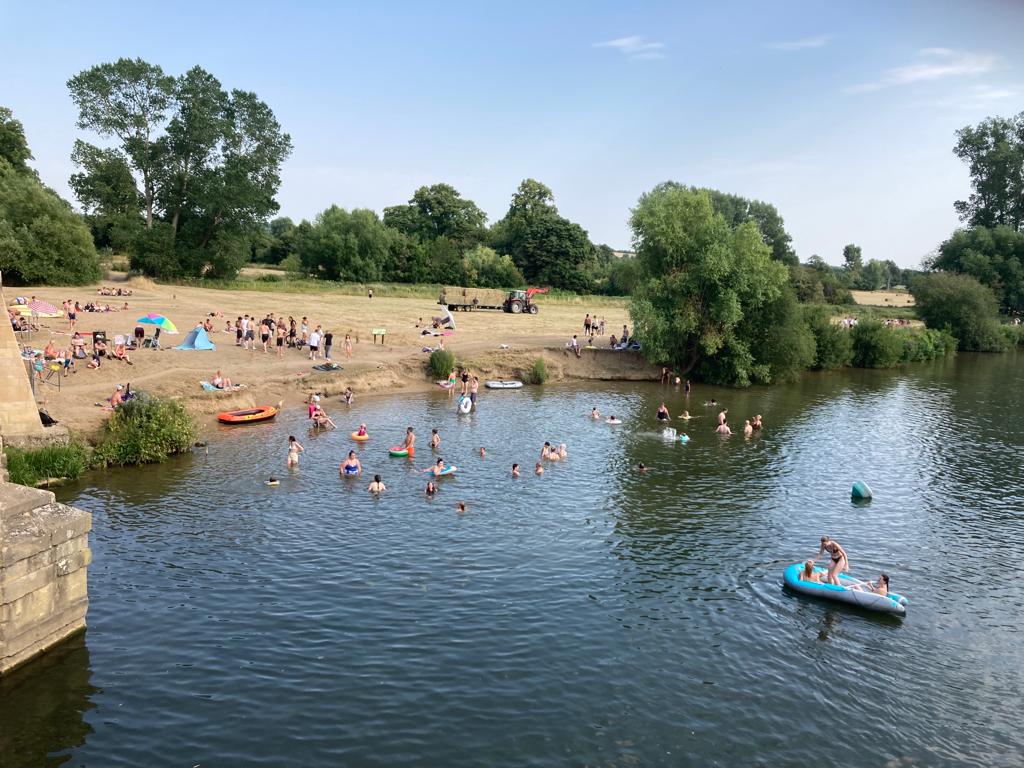 Statement after Defra rejects Wallingford application to be designated as bathing water
We're extremely disappointed at the government's decision to not award Bathing Water Status for the River Thames at Wallingford at this stage.
We received a letter from Defra yesterday (9/3/2023) which stated that our application "will not be taken forward for bathing water designation on this occasion".
Thames 21 worked on a successful campaign to get Port Meadow designated as a bathing water site last year and submitted a similar application for Wallingford to Defra. So, it is hard to understand why this application for Bathing Water Status for Wallingford has been rejected.
We are currently contacting Defra to get more clarification on the reasons for their decision. We are also considering the next steps available to us to take the process forward.
Note
South Oxfordshire District Council and Wallingford Town Council, supported by environmental charity Thames21, submitted an application to the Department for Environment, Food and Rural Affairs (Defra) for bathing water status for a stretch of the River Thames at Wallingford, at the end of last year.


Related information