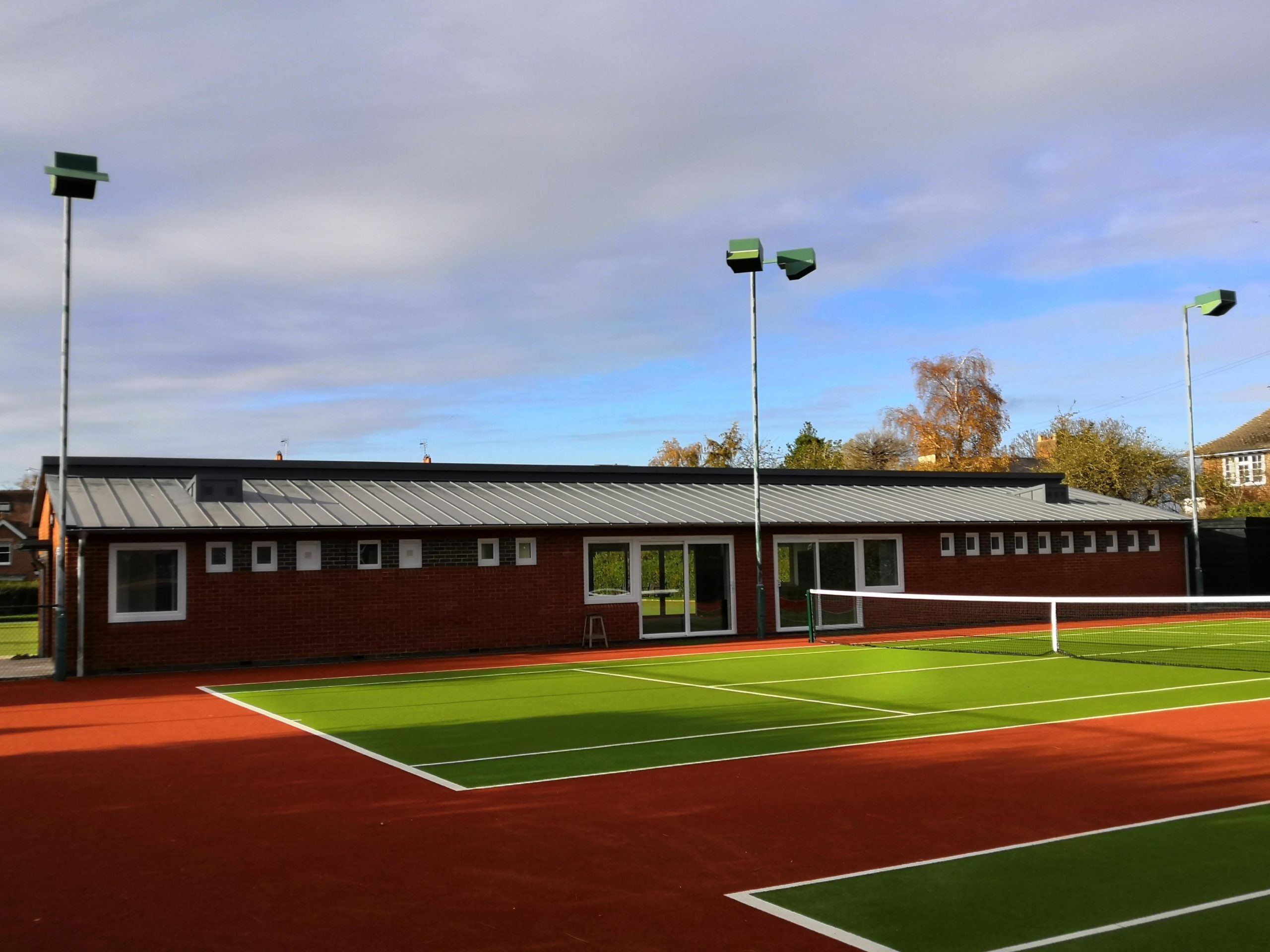 South and Vale councils raise £53m for community infrastructure
South Oxfordshire and Vale of White Horse District Councils have raised £53,030,143 for local infrastructure since April 2016 from housing developers building new homes in the districts. There are two main ways the councils raise cash for infrastructure – legal agreements with developers known as Section 106 agreements that are signed before planning permission can be granted, and Community Infrastructure Levy (CIL), which developers must pay depending on the size of the development.
The councils have jointly raised £24,488,138 from Section 106 agreements since April 2016 for facilities and infrastructure, to support the specific community needs of new developments. These include contributions from house builders to enhance sports and community facilities and open spaces in the area of the development. Highways and education contributions are secured by Oxfordshire County Council to ensure that the road infrastructure and schools can cope with demand placed on them by new housing developments.
As well as raising money to be spent on facilities for residents, Section 106 agreements also secure on-site infrastructure delivered directly by the developer, such as community centres, schools, sports pitches, open spaces, play areas, and for affordable housing. As a result of policy requirements by the councils, developers have built 870 affordable homes during the 2019/2020 financial year in the districts. These homes, for rent and low-cost home ownership, are acquired by the councils' Registered Provider partners, and made available to local households.
In South Oxfordshire, Section 106 funds have most recently been used to improve sports facilities, recreation grounds and contributed to village hall refurbishments, whilst supporting Thames Valley Police and new CCTV systems. In the Vale the funds have helped pay for improvements to village halls, sports clubs and fenced multi-use games areas. Funds have also been given to town and parish councils which have enabled new facilities to be built such as the Marcham Community Centre.
The councils have jointly collected £28.5m in CIL payments since these began in April 2016. Some of the funds have been paid to town or parish councils where the new homes have been built to ensure that an increase in local demands can be catered for, whilst the remainder of the funds are spent across the district to deliver larger schemes that meet the wider demand, such as highways, health care, leisure facilities and education. Since April 2020 for example, the councils have agreed with Oxfordshire County Council to fund six school expansion projects across the districts where need has increased due to new housing.
The councils are also reviewing the process to allocate CIL funds to find ways to release funds to make better use of them. This means that funds could potentially also be used across the district boundaries in the Didcot garden town area to pay for new infrastructure.
Cllr Robin Bennett, South Oxfordshire Cabinet Member for Development and Regeneration said: "We're committed to making sure communities have the facilities they need. We've raised and spent a lot of money already, but we think we've identified better ways to maximise the positive contribution this cash can make, not just towards roads and buildings, but also potentially supporting access to nature, cycle lanes and electric charging points."
Cllr Judy Roberts, Vale Cabinet Member for Development and Regeneration said: "It's a priority of ours to ensure our communities get the infrastructure they need. The review of our spending strategy will help unlock bigger and better infrastructure projects, to improve the support we can provide for our residents."
Possible changes to the way the councils spend CIL funds, if given the go ahead this month, will mean that money raised from housing developers building homes in the districts will be released for projects that make a significant difference to communities and help fulfil the strategies outlined in the councils' corporate plans.