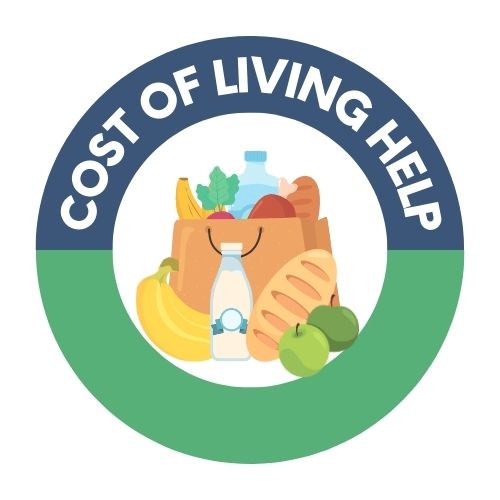 Council grants now available for food banks and community larders
Councils offer financial support for community organisations as food prices continue to rise and increasing numbers of people turn to food banks for essentials.
The voluntary food network – voluntary and community organisations such as food banks, food larders and community fridges for residents – plays a vital role supporting people but demand for their help has surged as fuel and food costs escalate, particularly for everyday staples.*
To help support the voluntary food network South Oxfordshire and Vale of White Horse district councils are inviting community food groups to apply for a grant of £2,500 for essential supplies.
The grants can be used to help pay for a variety of expenses including food, additional storage and energy bills.
While demand continues to rise, voluntary food networks are seeing their supplies reduce due to a drop in donations from individuals and companies while also facing rising fuel and food costs themselves.
Cllr Maggie Filipova-Rivers, Cabinet Member for Community Wellbeing at South Oxfordshire District Council, said: "Food banks and larders and community fridges have been providing vital support to people throughout the rise in the cost of living. The grant aims to help meet some of the increased costs these organisations are facing so they can continue their valuable work."
Cllr Helen Pighills, Cabinet Member for Community Health and Wellbeing at Vale of White Horse District Council, said: "Voluntary food groups are facing the same rising fuel and food costs as the residents they seek to help. We encourage them to apply for this grant to help them continue to help people impacted by the cost-of-living crisis."
The closing date for applications is midday Wednesday 28 June 2023.
For more information on the grant and details on how to apply go to our South Oxfordshire Food Network Grant Scheme page or our Vale of White Horse Food Network Grant Scheme page.
*Source: ONS Census data December 2022 and Oxfordshire County Council food cost of living data
ENDS