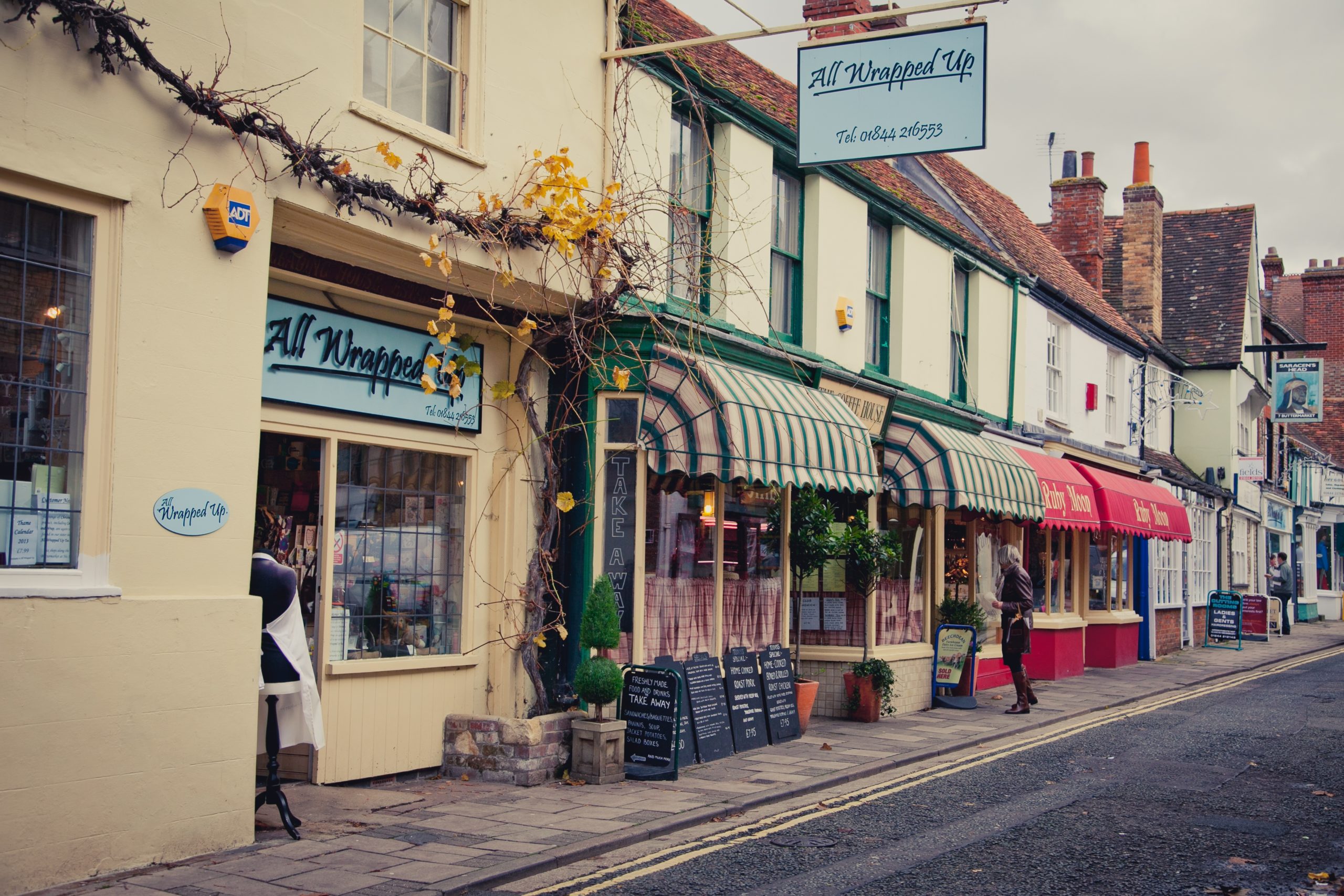 What can your business or workplace do?
Businesses will benefit from reducing their environmental impact and being more sustainable by:
making cost savings from using resources more efficiently, such as cutting energy, water use and waste.
accessing new markets by developing sustainable products and services.
protecting reputation and credibility.
being prepared for future changes and policies.
attracting staff and improving morale – having a strong ethos of sustainability is increasingly important to employees.
Support from the council

SVBS provides businesses across the district with free and impartial support, advice and up-to-date business information. Further information on how the council can support your business to be more sustainable can be found on the South and Vale Business Support website.
We have also partnered with Oxfordshire Greentech to support local businesses to reduce their carbon emissions. Become a member to have access to specialist resources, business promotion, grant funding and more. As the council is a member, you can receive 10 per cent off basic member rates.
Related information
External links