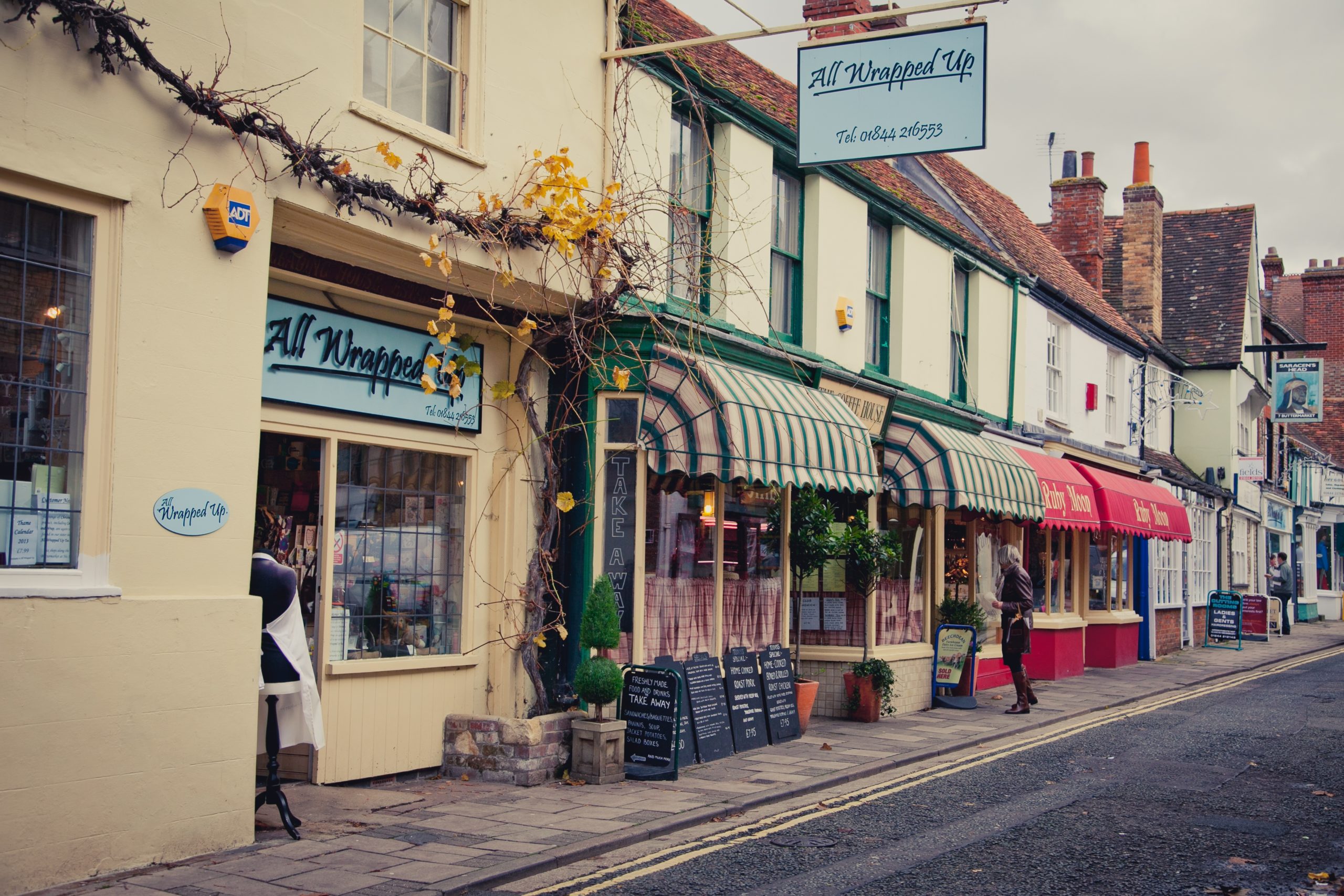 What can your business or workplace do?
Businesses will benefit from reducing their environmental impact and being more sustainable by:
Support from the council
Our Economic Development team provides businesses across the district with free and impartial support, advice and up-to-date business information. Further information on how the council can support your business to be more sustainable can be found on the Economic Development section of this website.
We have also partnered with Oxfordshire Greentech to support local businesses to reduce their carbon emissions. Become a member to have access to specialist resources, business promotion, grant funding and more. As the council is a member, you can receive 10 per cent off basic member rates.
How to make your business more sustainable
Develop a sustainability action plan
The best way to achieve net-zero emissions is to reduce the workplace emissions and use only renewable energy. A sustainability plan will help provide direction and plans for reducing carbon emissions in your business.
The Energy Saving Trust has a useful step-by-step guide. One Planet Living has a toolkit for small and medium-sized organisations to create a One Planet Action Plan that embeds sustainability within your organisation.
Improve energy efficiency
The Carbon Trust has a range of straightforward guides and tools to help with this, including sector and technology specific advice. Energy Solutions Oxfordshire (ESOx) – is a one-stop service for SMEs in Oxfordshire to undertake energy efficiency improvements to your business premises.
Switch to cloud computing to significantly cut emissions from digital services
Influence others towards climate action
Travel more sustainably
Reduce waste
Working towards become a zero-carbon district means encouraging 'circular economy' business models where, rather than being disposed of at end of life, products are designed to be reused, repaired and eventually recycled to become raw materials for new products. Aim to send zero waste to landfill and move away from single use products.
Go further
Contact us - Economic Development
South Oxfordshire District Council
Abbey House
Abbey Close
Abingdon
OX14 3JE