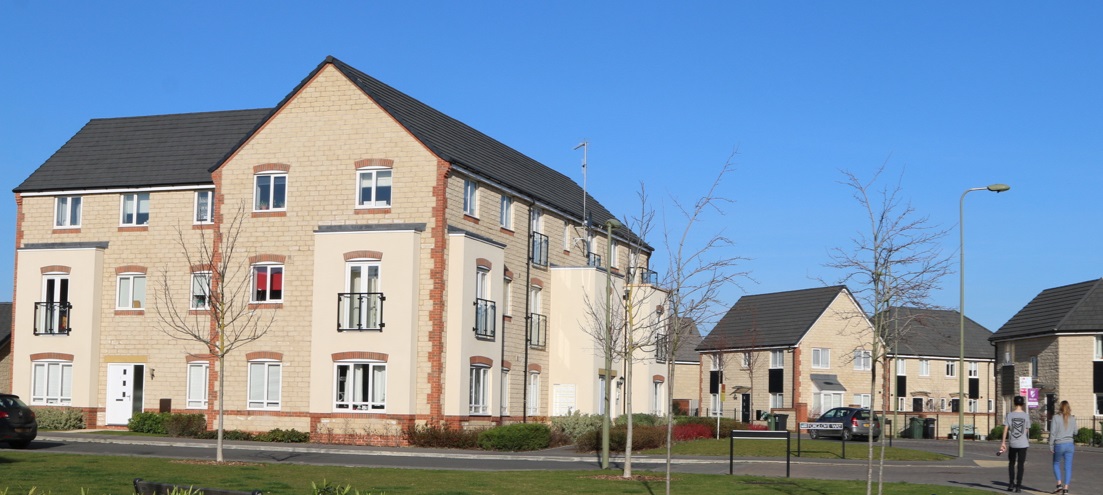 Affordable housing
Grant funding now available for new affordable homes
A supply of good quality, affordable, housing for local people is one of our main corporate priorities.
Grant funding is now available to Registered Providers and others for the delivery of new affordable homes across our district. Affordability, the environment and value for money will be key considerations in assessing applications.
We recommend you read through the guidance notes before you submit an application.
Once completed, please return your form to our Affordable Housing Team via email affordablehousingteam@southandvale.gov.uk.
We work in partnership with several organisations and agencies to provide affordable homes to people living in our district. On new developments, we aim for a mix of rented and affordable home ownership to be built on sites that have ten or more dwellings.
Apply for an affordable house
Click here to check if you are eligible to apply for a shared ownership home, and click here to find a provider of shared ownership homes in South Oxfordshire.
To be considered for an affordable rented house, you will need to apply to join the council's housing register. Find out more information on our housing register page.
Our affordable housing is available from various registered providers:
There are new affordable homes under construction in the following parishes:
Benson
Chalgrove
Chinnor
Cholsey
Didcot
East Hagbourne
Thame
Watlington
Woodcote
Affordable homes delivered in 2022/23
In 2022/23, there were 384 affordable homes delivered in our district.
Useful links
See our policy on affordable homes in our district in Policy H9 of the South Oxfordshire Local Plan. Further guidance on building standards can be found in Policy H11.
The government defines affordable housing in Annex 2 of their National Planning Policy Framework (NPPF).