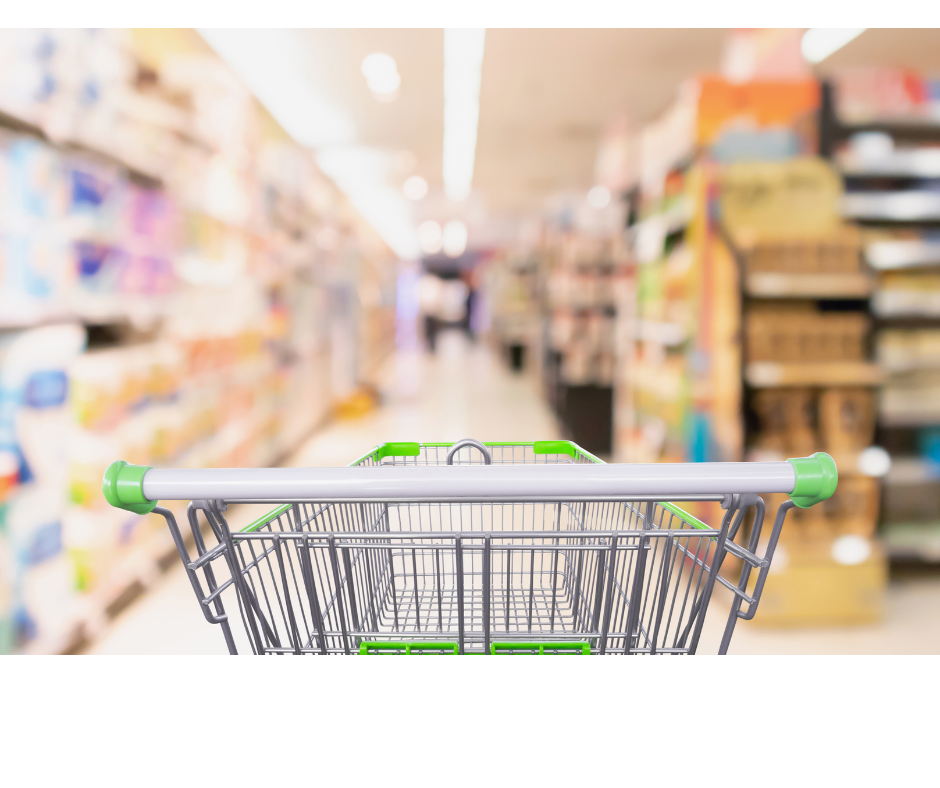 Household Support Fund
Household Support Fund
The Household Support Fund is now closed in South Oxfordshire
We are no longer accepting any new applications for this fund.
Applications are being processed
If you have already sent an application, you do not need to do anything further. The applications are being processed and you will be informed whether your application has been successful or not. As there are a high volume of applicants, if you have not yet heard back , we ask that you do not contact the councils or advice centres about your application. This will allow the teams to focus on working through the applications – these are being worked through on a first come, first served basis. 
Other Help is still available
If you are struggling due to cost-of-living pressures the Community Hub can help
We offer a wide range of advice, including information on free or affordable food banks and council tax support. We can also signpost you to debt advice, other cost-of-living support, information on housing support as well as guidance on how you can look after your mental health and wellbeing.
If you need support, contact our Community Hub Team during office hours on 01235 422600 or email communitysupport@southandvale.gov.uk
Contact us - Community Hub
South Oxfordshire District Council
Abbey House
Abbey Close
Abingdon
OX14 3JE