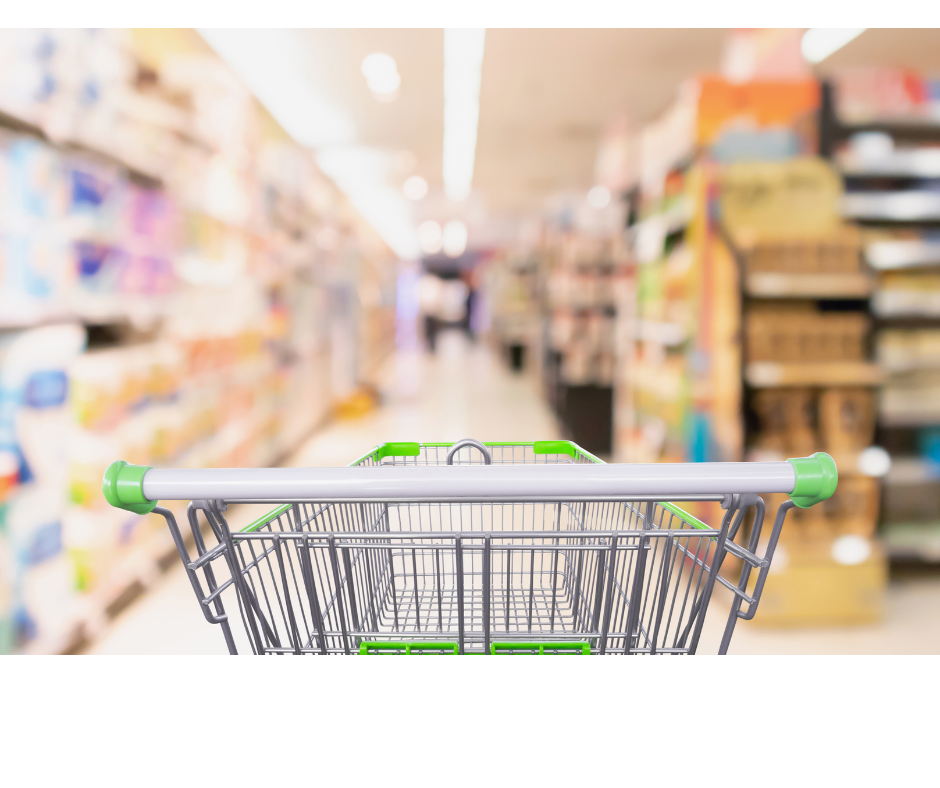 Household Support Fund
Now Open
The extended Household Support Fund (HSF) is now open to new applicants.
It's a voucher scheme to support households who are struggling to afford energy, food and other related household bills and expenses.
The fund is initially open only to applications from residents who haven't previously received vouchers / support from the Household Support Fund (since November 2021).
The funds are not restricted to people in receipt of benefits and there is no requirement that you must be employed or that you must be unemployed.
In contrast to previous schemes, one third of funds need to be ringfenced to support pensioner households.
How to apply
Step one: If you pay your council tax in South Oxfordshire please download an application form by clicking on the button below.
Step two: Please complete the application form and email your completed application form, with your supporting evidence, to Citizens Advice.
Citizens Advice: Email: hsf.south@osavcab.org.uk Telephone: 01235 750753
Step three: You will be notified once your application has been assessed and told if you were successful or not.
We'd prefer you choose to submit your application form via email, as this saves paper and reduces admin costs for the taxpayer. There is no need to post a hard copy as well.
If you're unable to fill in the form online and email it, a paper version of the application form is available by contacting our Community Hub:
Tel: 01235 422600 Email: communitysupport@southandvale.gov.uk
Our Community Hub team can also answer any question(s) you might have.
There is likely to be a high demand for this fund. Applications will be assessed on a first come, first served basis and the process could take up to five to ten working days.
The fund will remain open until all the funds are spent or by 30 September 2022.
Privacy Notice
In order to process your application, your details will be processed, stored and shared by South Oxfordshire District Council and Citizens Advice. South Oxfordshire District Council will process any award that is made. You can read our privacy notice by clicking the button below.
About the HSF fund extension
The Government launched the £421 million HSF launched on 6 October 2021 to support households struggling to afford essentials over the winter months as the country continued its recovery from the COVID-19 pandemic.
In the March 2022 budget, the Chancellor announced the Household Support Fund extension to make a further £421 million available for Local Authorities in England to support those most in need to help with significantly rising living costs. This HSF Extension covers the period 1 April 2022 to 30 September 2022.
Contact us - Community Hub
South Oxfordshire District Council
135 Eastern Avenue,
Milton Park,
Milton
OX14 4SB