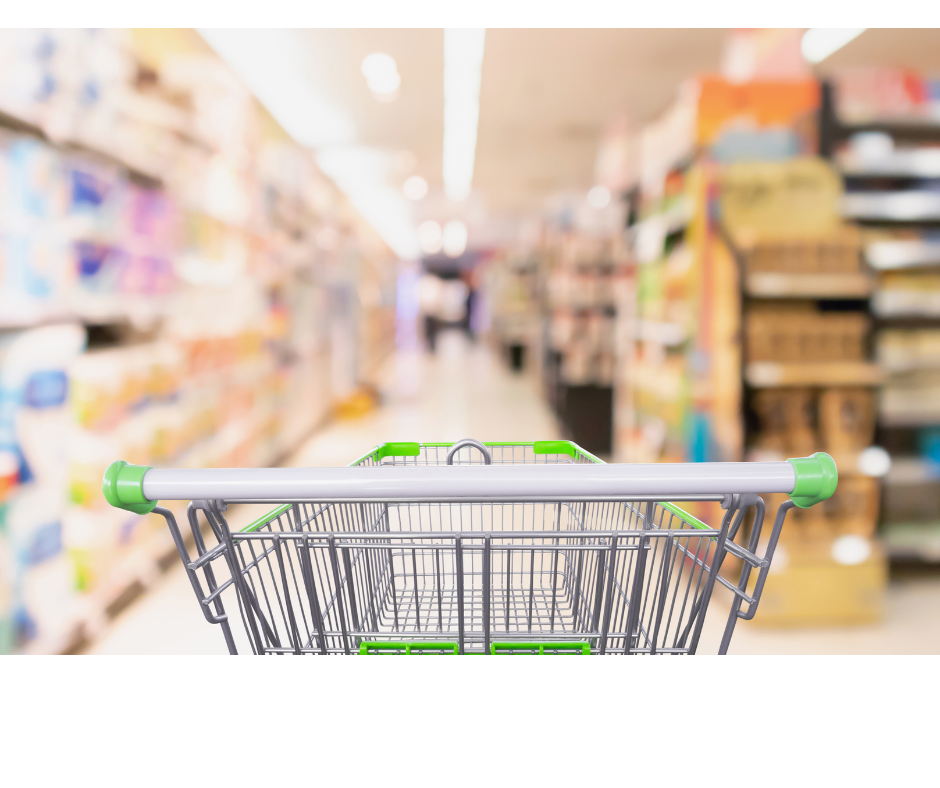 Household Support Fund
The Household Support Fund is now closed.
Updates on the fund will be posted directly on this page, when available.
The Government launched the £421 million HSF launched on 6 October 2021 to support households struggling to afford essentials over the winter months as the country continued its recovery from the COVID-19 pandemic. In the March 2022 budget, the Chancellor announced the Household Support Fund extension to make a further £421 million available for Local Authorities in England to support those most in need to help with significantly rising living costs. This HSF Extension covers the period 1 April 2022 to 30 September 2022.
If you need help or advice please contact the community hub, who can advise you as to how to access food or signpost you to support.
Privacy Notice
In order to process your application, your details will be processed, stored and shared by South Oxfordshire District Council and Citizens Advice. South Oxfordshire District Council will process any award that is made. You can read our privacy notice by clicking the button below.
Contact us - Community Hub
South Oxfordshire District Council
Abbey House
Abbey Close
Abingdon
OX14 3JE