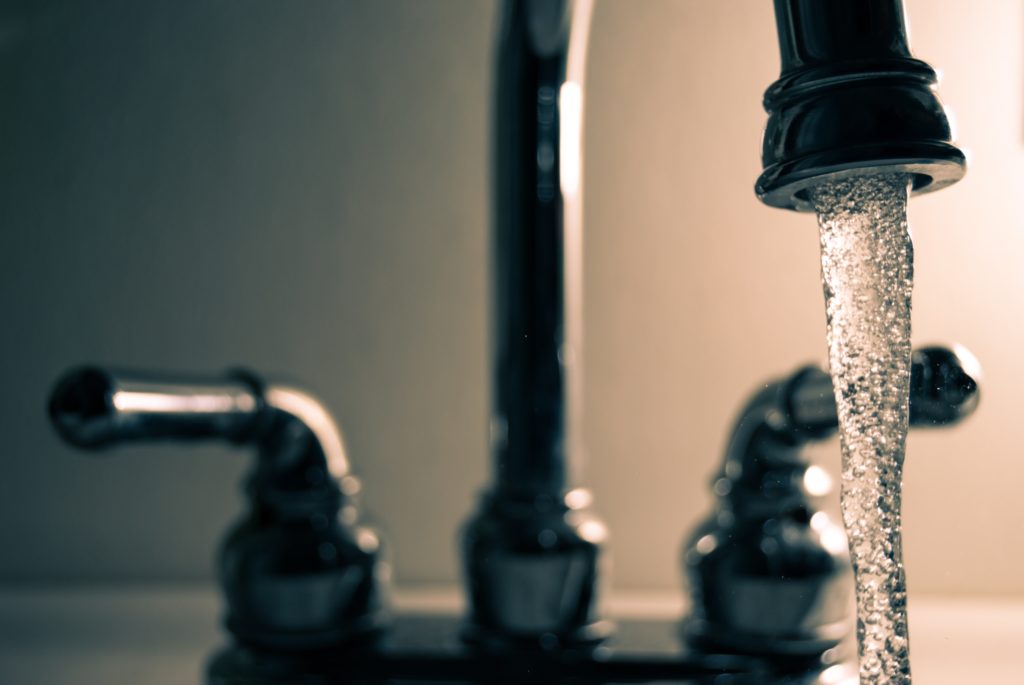 Reservoir plans should be urgently reviewed
Plans for a large reservoir in Abingdon in the neighbouring district of the Vale of White Horse should be reviewed urgently according to South Oxfordshire District Council.
In its published response to Thames Water's public consultation on futureproofing water supplies in South-East England the council added that priority should be given to solutions with a minimal carbon footprint and low impact on the environment.
The council's priorities, set out in its Corporate Plan, place the climate emergency
and the natural world centre stage. In its response the council stated that smaller projects and nature-focussed solutions for storing water would be its preference, rather than strategic-scale water supply construction projects.
The council would also encourage water companies to fix leaks and reduce waste in the existing network to the reduce the need for major infrastructure projects.
The district council has also raised concerns that Thames Water has overestimated the need for water in South-East England because the latest available population and development projections have not been used in the preparation of the water company's plans.
Cllr David Rouane, Leader of South Oxfordshire District Council, said: "In the council's response we made clear that as the world is facing a climate emergency, building a new reservoir should be a last resort because of the environmental impact and carbon footprint.
"We recommend that the proposal for the reservoir is urgently reviewed to ensure that alternative less impactful options are explored fully and the results made public."
The full response to Water Resources South-East Plan consultation is now available on the council's website here.