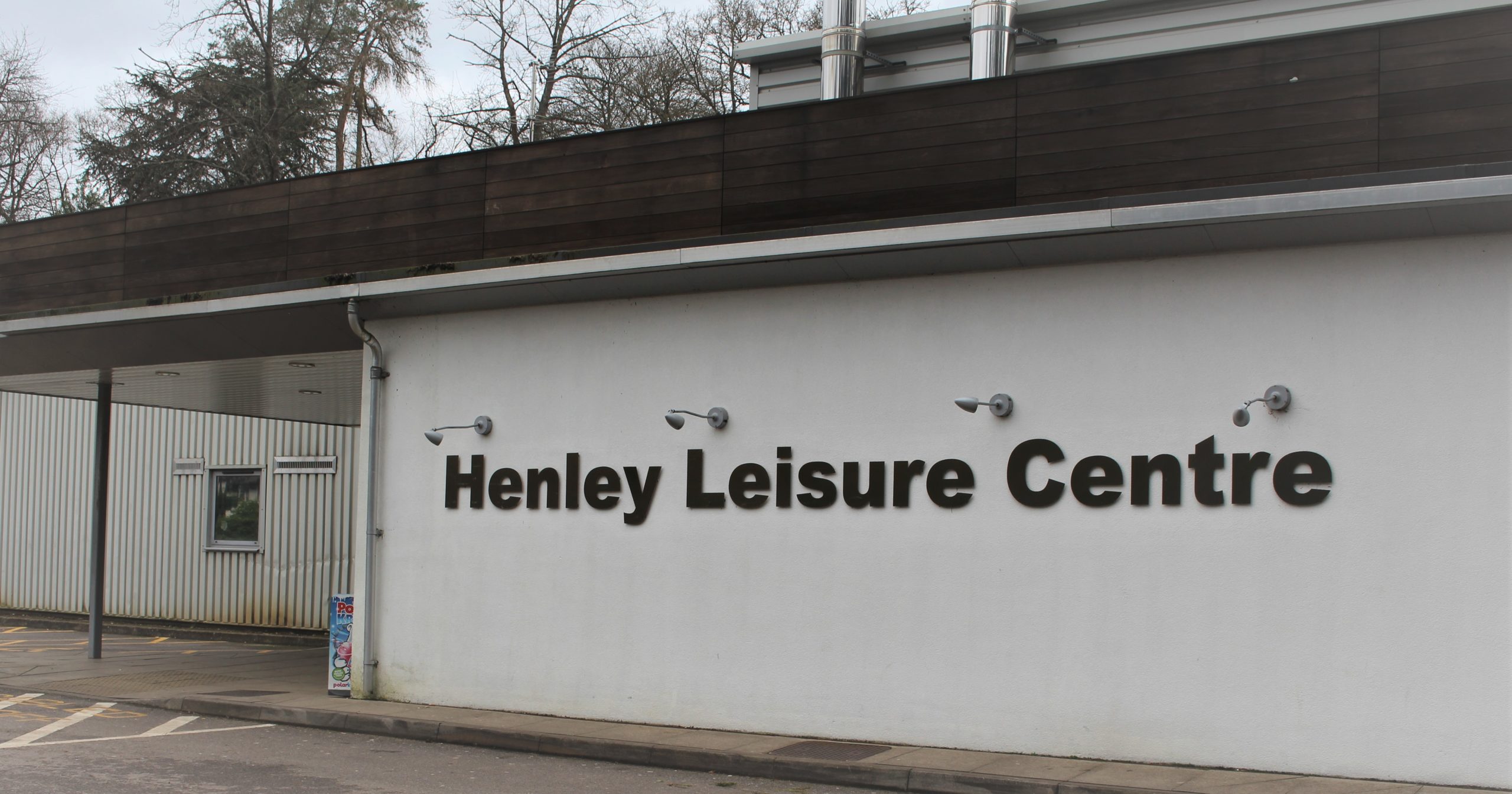 Hot new facilities in Henley 
The sauna and steam room facilities at Henley Leisure Centre are getting a £55,000 refurbishment this month with more energy efficient replacements.
Cabinet Members from South Oxfordshire District Council approved the use of funding raised through developer contributions in the area referred to as CIL (Community Infrastructure Levy) to bring in new facilities which will make using the sauna and steam room a more pleasant and easier experience.
The new sauna and stream room will replace facilities dating back to the 1990s and will have updated technology that includes heat controllers and steam generators that will reduce the energy consumption of the current generator and the whole area will also have a makeover with fresh tiling and fittings.
The work is due to start on the 6 March and will take a few weeks to complete. During this time the facilities will be out of use.
The centre's gym has also had a makeover at a cost of £70,517 paid for by the council through its Capital expenditure. It has had new flooring fitted and fitness equipment installed.
The new equipment works off a Technogym MyWellness App. The app will allow customers to manage their workouts and track their fitness on all the Technogym gym equipment, which recognises your fitness programme wherever you chose to train. Customers will be able to use this App at Henley Leisure Centre and the council's other Better UK leisure centres, fitted with this technology.
Cllr Maggie Filipova-Rivers, Cabinet Member for Community Wellbeing at South Oxfordshire District Council said: "Our work to improve the health and wellbeing of residents across South Oxfordshire continues. We want people to enjoy coming to our leisure centres and using the facilities.
"Whether you want to relax in the sauna or workout in the gym, by introducing the most up to date technology we can provide a better experience for those coming to Henley Leisure Centre and it helps us as a council as we'll have more cost effective, energy efficient facilities, it's a win for everyone."
Cllr Robin Bennett, Cabinet Member for Economic Development and Regeneration at South Oxfordshire District Council said: "Money raised through developer contributions across the district continues to support our corporate priority to improve economic and community wellbeing. This funding is vital for us to be able to refurbish much used facilities like these, so they can be used for generations to come."