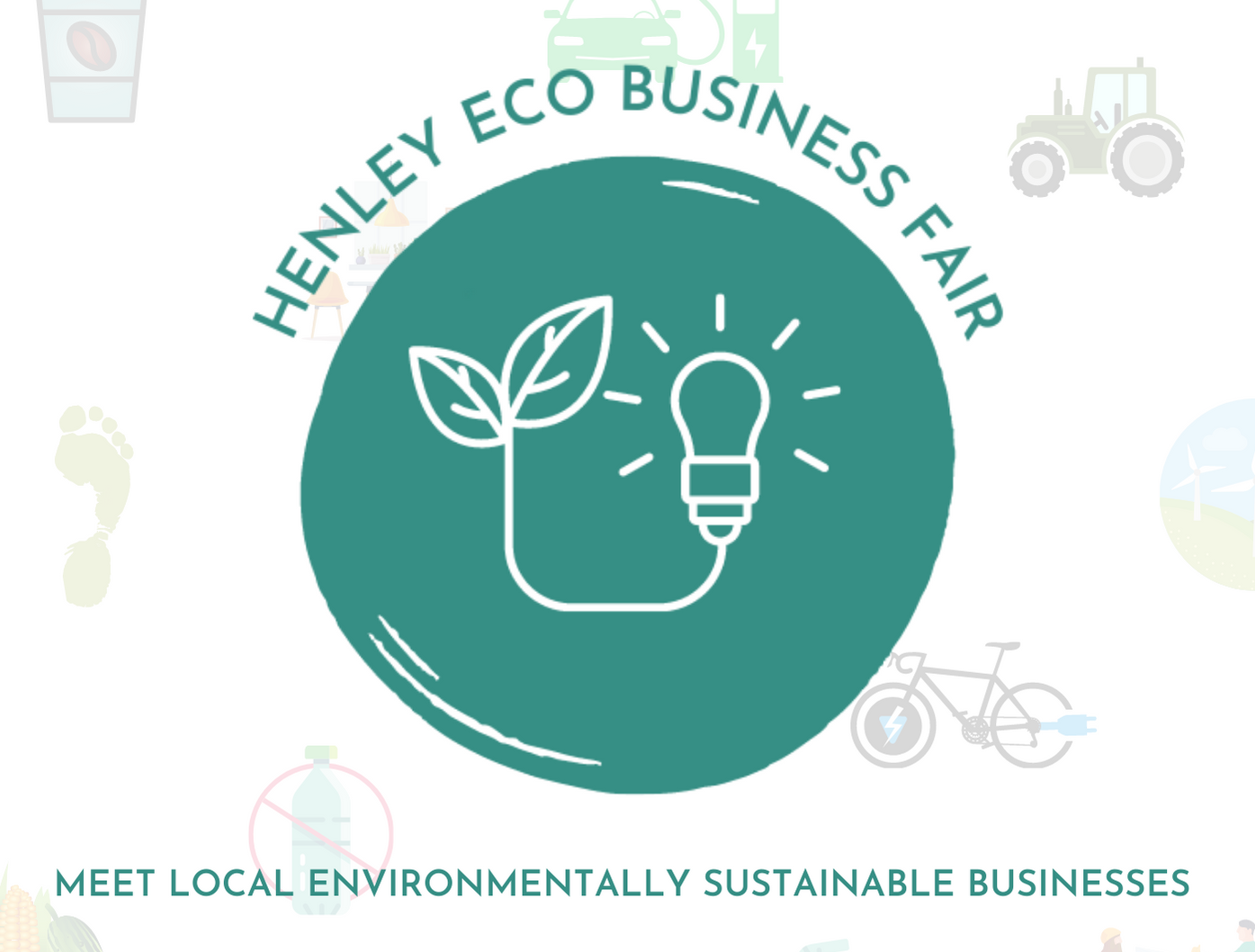 Come along to the Henley eco business fair
In partnership with Henley Town Council, Oxfordshire Greentech and Naked Planet, South and Vale Business Support (SVBS) are hosting an Eco Business Fair to highlight the brilliant green and sustainable approaches of local businesses in and around Henley.
Location, date and time:
Henley Town Hall
Wednesday 22 September 2021 from 10:00 – 15:00
We will have a range of exhibitors and speakers present at the event, demonstrating to other businesses, investors and the wider community how they are proactively tackling the challenges resulting from climate change.
For more details see the SVBS website

See below a list of what's happening in Henley, compiled by Greener Henley.