Didcot Garden Town – updates
Latest news:
The garden party has now finished for this year.  If you've joined us for one of our Didcot Garden Party events, we'd love to hear what you thought about it and we keen to find out what sort of events you'd like to see us put on in the future.
You can submit your comments and ideas by completing this short survey. All comments welcome up until 11.59pm on Friday 30 September. 
Broadway photography Quiz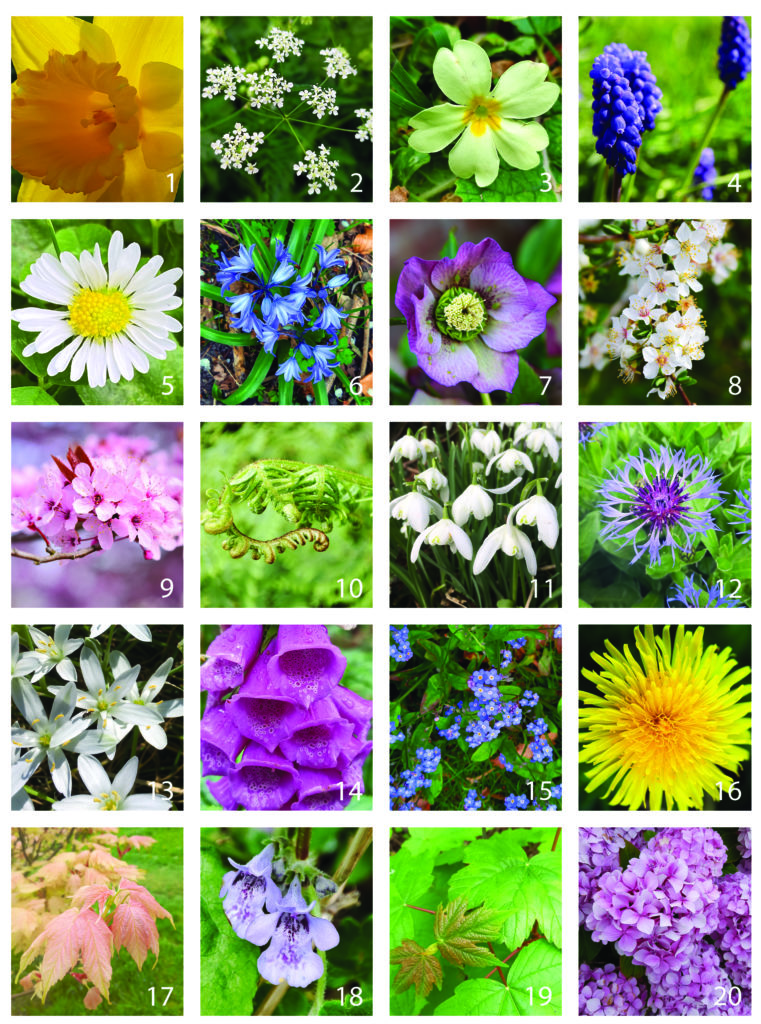 You may have noticed we've put some fabulous new images (above) on the hoardings in front of 116-120 Broadway. Take part in our quiz and see how many plants you can name.
On your Doorstep map available
We've worked together with Didcot Town Council, local parish councils, community groups and centres to create a 'On your Doorstep' map of interesting things. This beautiful map illustrates some of art works, trails and cultural and historical places in and around Didcot Garden Town. You can also pick up a paper copy at Cornerstone in Didcot.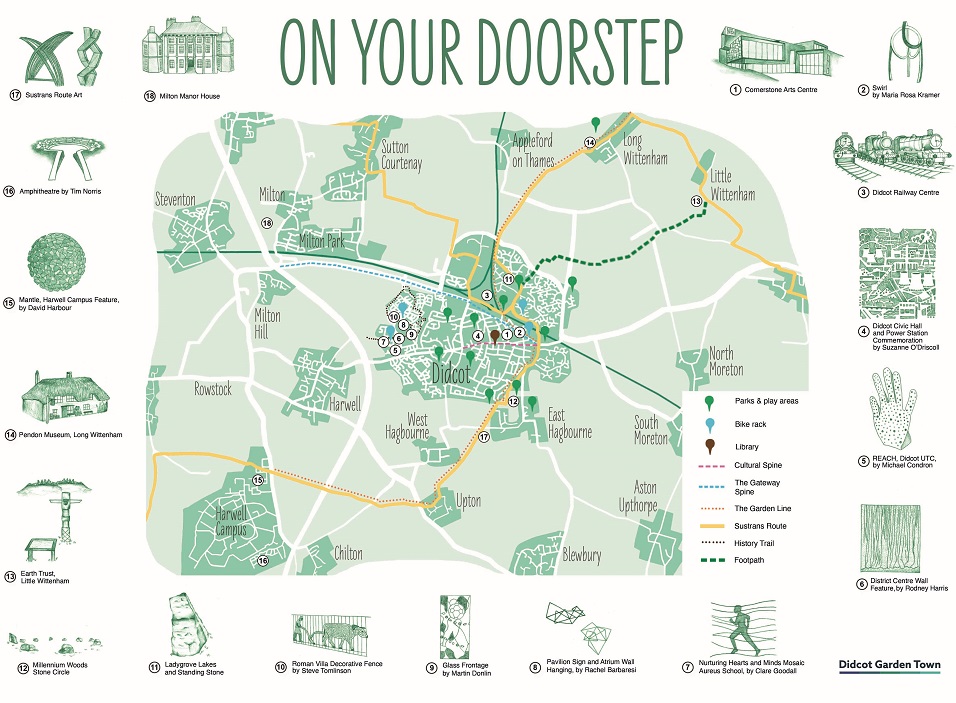 More information on the garden town
Find out more about the Didcot Garden Town and the delivery plan here.
Contact us - Didcot Garden Town
South Oxfordshire District Council
135 Eastern Avenue
Milton Park
Milton
OX14 4SB