Didcot Garden Town – updates
Latest news:
Didcot Wildlife Garden Charter
We've partnered with Sustainable Didcot to help highlight a Didcot Wildlife Garden Charter to encourage everyone to pledge to help the wildlife thrive in their own garden.
With just a few simple steps you can help create green corridors to help enhance the biodiversity in the local read. You can get involved by visiting Sustainable Didcot's website.
Other projects: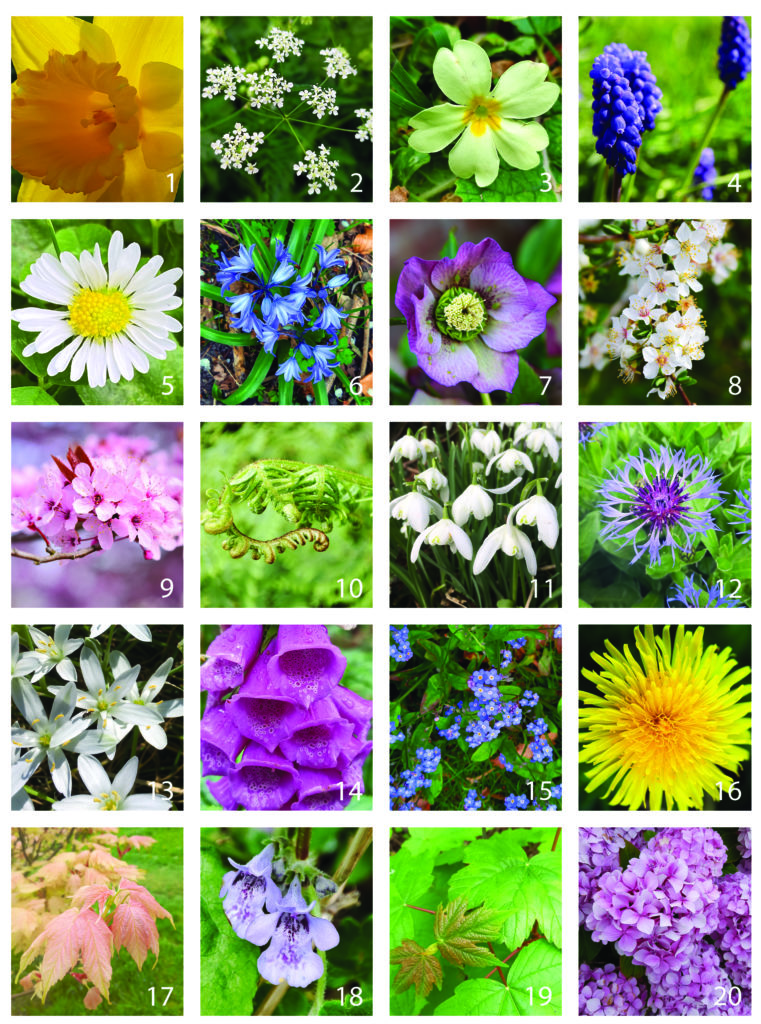 On your Doorstep walking map available
We've worked together with Didcot Town Council, local parish councils, community groups and centres to create a 'On your Doorstep' map of interesting things. This beautiful map illustrates some of art works, trails and cultural and historical places in and around Didcot Garden Town. You can also pick up a paper copy at Cornerstone in Didcot.
Didcot Garden Town Advisory Board meeting
Our latest Advisory Board meeting took place on 13 March – you can read the advisory board's agenda here.
More information on the garden town
Find out more about the Didcot Garden Town and the delivery plan here.
Contact us - Didcot Garden Town
South Oxfordshire District Council
Abbey House
Abbey Close
Abingdon
OX14 3JE