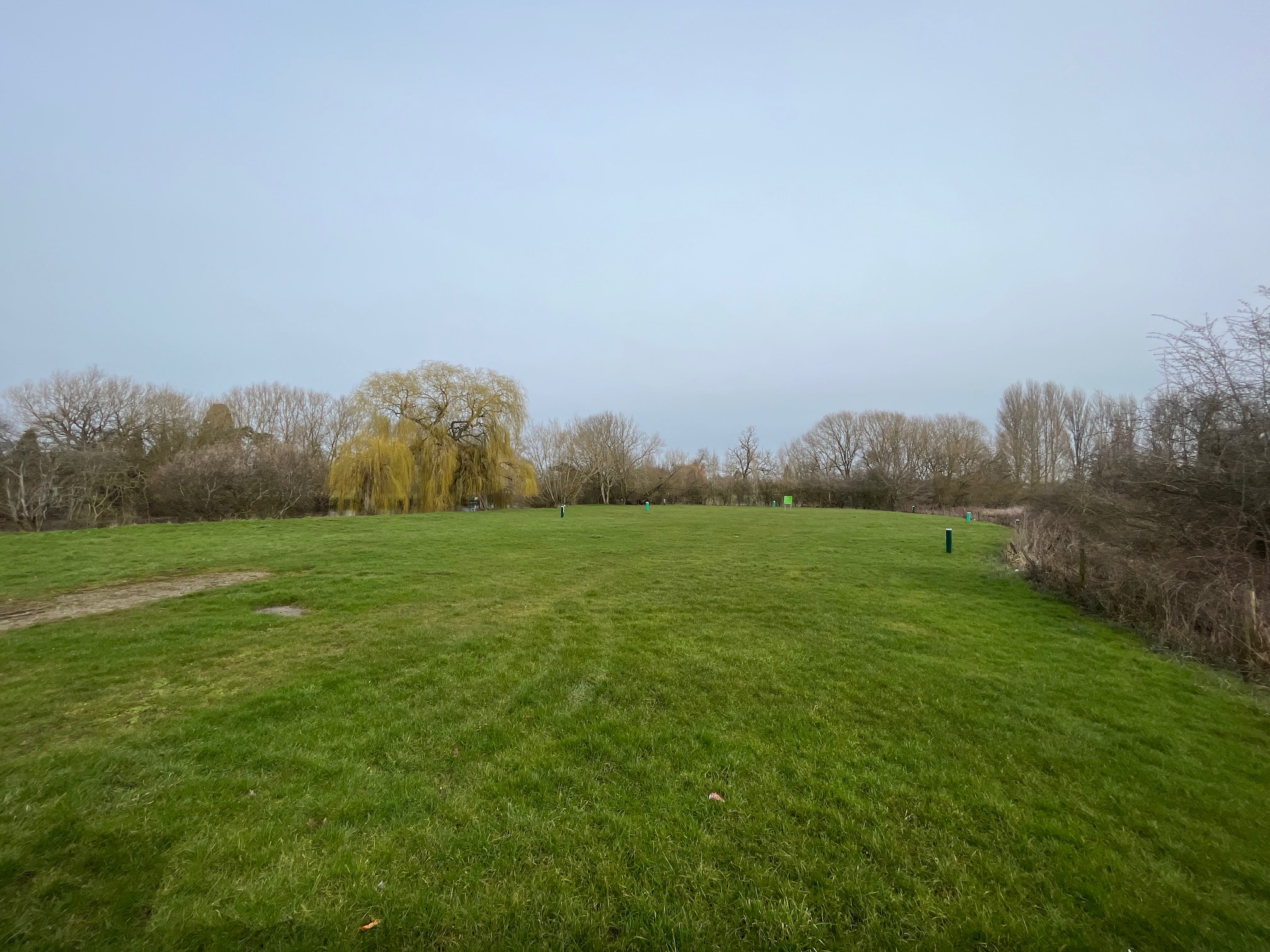 Riverside revamp ready for the summer season
Work is under way to give the washroom area at Riverside campsite in Wallingford a £150,000 refurbishment ahead of opening for the summer season.
The Riverside campsite, managed by Better UK on behalf of South Oxfordshire District Council, will open to visitors from Monday 1 May and will close to visitors at the end of September.
Those coming to stay on the site will experience the new wash facilities including new toilets, showers, vanity units, sinks, taps and other fixtures and fittings.
Any visitors with visual impairments or mobility issues will be able to access the facilities more easily with new grab rails, outwardly opening doors and more accessible taps and showers.
The refurbishment work has been funded by contributions from developers which have built homes in the area, known as the Community Infrastructure Levy (CIL).
Cllr Maggie Filipova-Rivers, Cabinet Member for Community Wellbeing at South Oxfordshire District Council, said: "We're determined to continue investing in community infrastructure and ensure that residents have access to facilities that improve overall wellbeing and quality of life. This is such a popular site for residents and visitors, I'm so pleased that we are in a position to do this work and make the facilities more accessible and nicer to use for those coming to stay.
"Not only will the campsite be getting a revamp but the splashpads are also going to have a makeover ready for the summer and I can't wait to see families using them and having fun this year."
Cllr Robin Bennett, Cabinet Member for Development and Regeneration at South Oxfordshire District Council, said: "This is another example of how using the developer contribution funding is helping us to renovate and update our leisure facilities. Without this funding we wouldn't be able to carry out this work.
"These kind of leisure facilities are at the forefront of the work we are doing to improve health and wellbeing of our residents, and we must be able to keep them running for everyone to enjoy."
In April work will begin on the splashpad area, which will have a full refurbishment, introducing new water features that will enhance the experience and enjoyment of the Riverside area for children and their families. This work will also be fully funded by CIL.
The outdoor pool at Riverside will open for the summer season on Saturday 27 May, and work to get the pool ready for visitors will start in the coming weeks. The campsite is now open for bookings, more details can be found on the Better UK website.