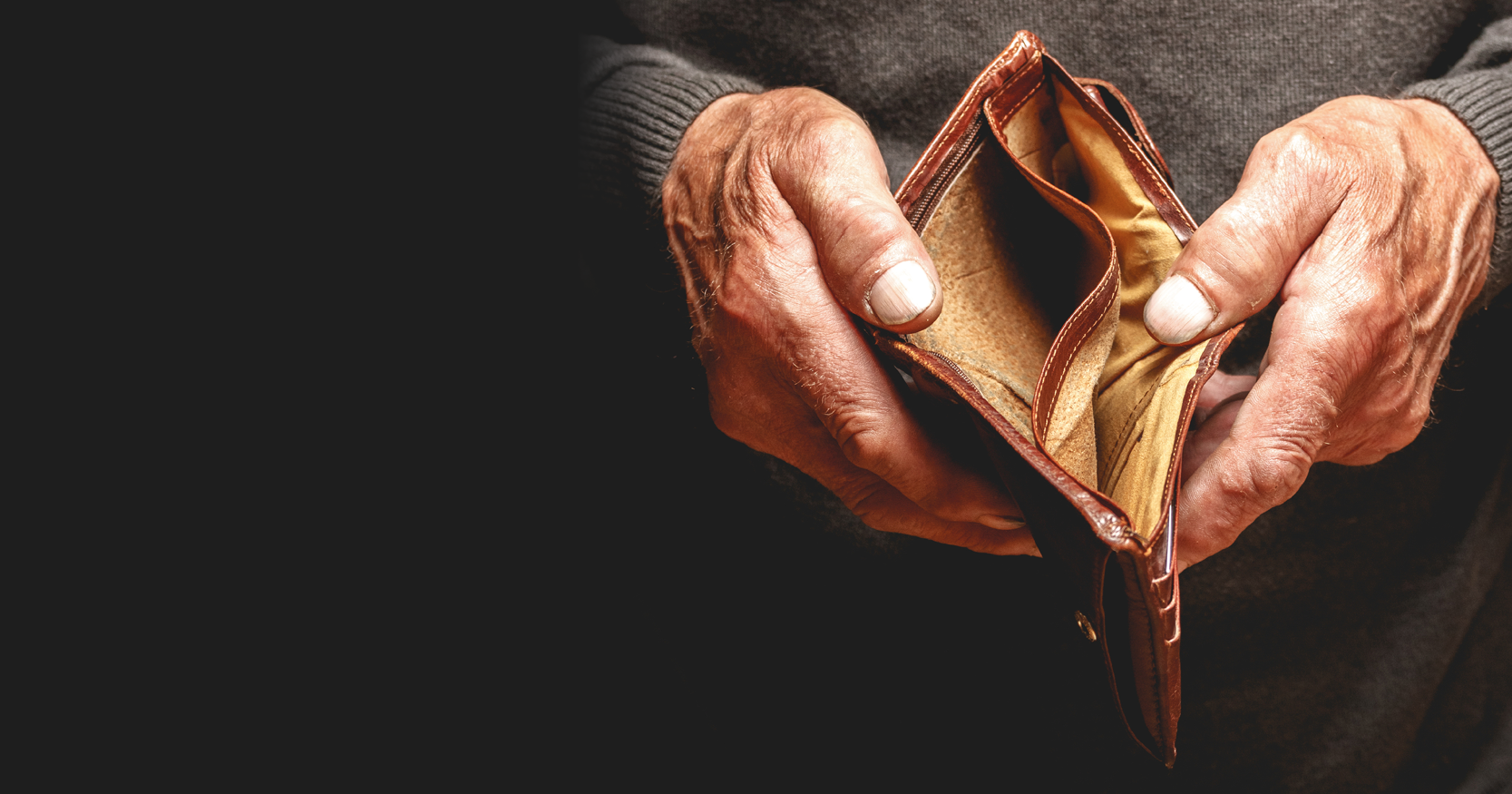 Household Support Fund
The Household Support Fund (HSF) has closed for now.
Following the Chancellor's announcement of a further £500m to support households struggling to afford essentials, we're still awaiting government guidance including detail on how much the allocation for Oxfordshire will be and the timescales for spend. We will update this webpage when we know more.
People who are struggling to pay for food, energy, water bills and other related expenses can still contact Citizens Advice on 0808 278 7907 for financial advice.
Anyone in need of emergency support with food or medication, can contact NHS Volunteer Responders on 0808 196 3646 or the Community Hub on 01235 422600.
How we use your data and why
Please read more about how we may use your information and your rights, including those about accessing your records, by downloading our Household Support fund's Privacy Notice
Contact us - Community Hub
South Oxfordshire District Council
135 Eastern Avenue,
Milton Park,
Milton
OX14 4SB