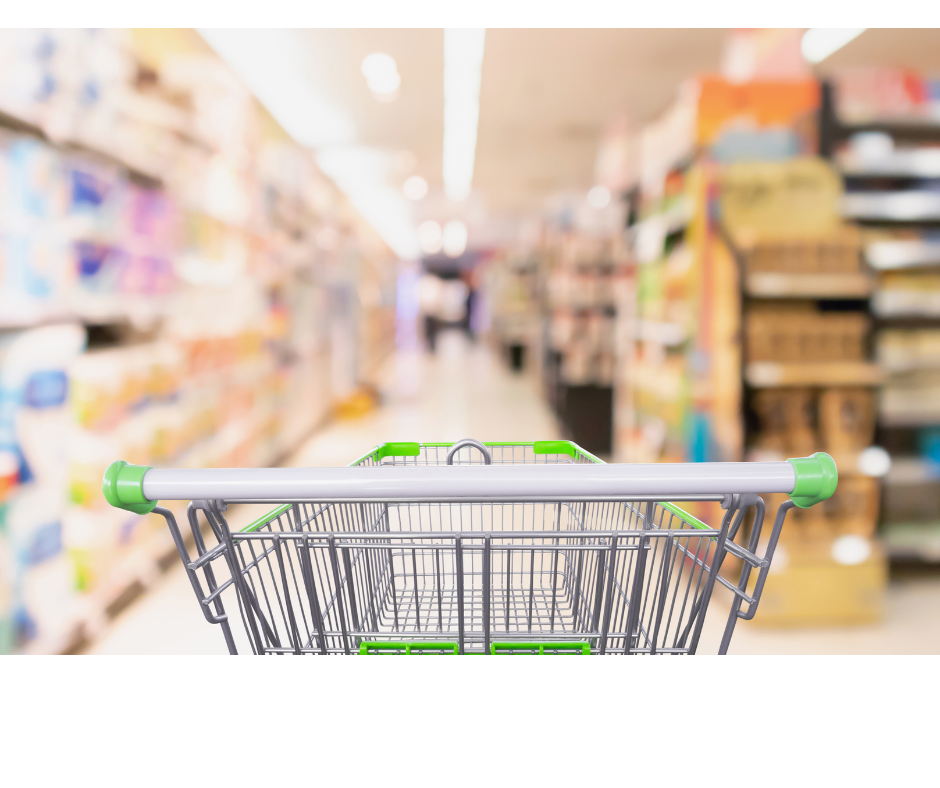 Household Support Fund closes but help is still available
Household Support Fund closes but help is still available
South Oxfordshire and Vale of White Horse District Councils have now closed the Household Support Fund and are no longer accepting any new applications for this fund.
£139,615 has been made available to residents in the Vale and £142,615 to residents in South Oxfordshire to help people with the rising cost of food and energy bills.
The councils each added £60,000 to funding from the county council to boost the funds available to people and provide support at a time when it's most needed.*
Applications are being processed
Applications already received are currently being processed and all applicants will be informed about whether their application has been successful or not. As there are a high volume of applicants, anyone who has not yet heard back is advised not to contact the councils or advice centres about their applications so that teams can focus on working through the applications – these are being worked through on a first come, first served basis.
Help is still available
The councils recognise that many residents are struggling due to cost-of-living pressures and although this fund has closed, support is still available through the councils' Community Hub team who offer a wide range of advice, including information on free or affordable food banks and council tax support. The Community Hub Team can also help to signpost people for debt advice and other cost-of-living support and provide information on housing support as well as guidance on how people can look after their mental health and wellbeing.
Anyone in need of support can contact our Community Hub team during office hours on 01235 422600 or they can email communitysupport@southandvale.gov.uk
ENDS
Notes to editors
The Household Support Fund Extension (HSF3) was announced by government in September 2022.
Oxfordshire County Council receive the Household Support Fund for the county area as the upper tier authority and make the funding available to district and city councils as appropriate for the circumstances of the area.
*Oxfordshire County Council made £79,615 available for the Household Support Fund Extension to Vale of the White Horse District Council and £82,615 to South Oxfordshire District Council. Both district councils then added £60,000 each to help boost the funds available to help people who need it most with rising cost of food and energy bills.